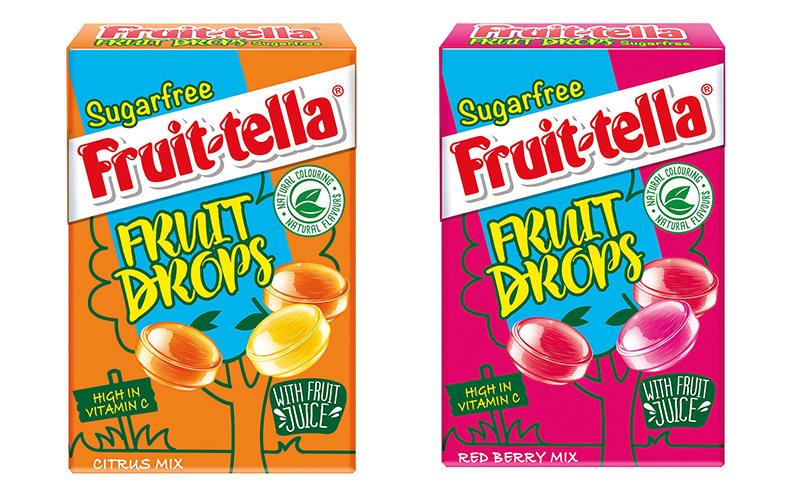 FRUITELLA has bolstered its low and no sugar range by with the launch of a sugar-free hard candy.
Fruittella Fruit Drops are available in two flavours, one citrus mix and a red berry mix with both flavours boasting added Vitamin C.
Brand manager Matthew Navier said: "Following a fantastic year for Fruittella – which now features as a top ten best-seller in the sugar free market – we are continuing to invest and evolve the brand with all-new Fruittella Fruit Drops.
"With 92% of UK consumers now consciously purchasing reduced sugar products across all categories, the brand is hoping to tap into incremental confectionery sales with its first ever hard-boiled offering."
The new range is being supported by a £2m media campaign scheduled to run over the summer.