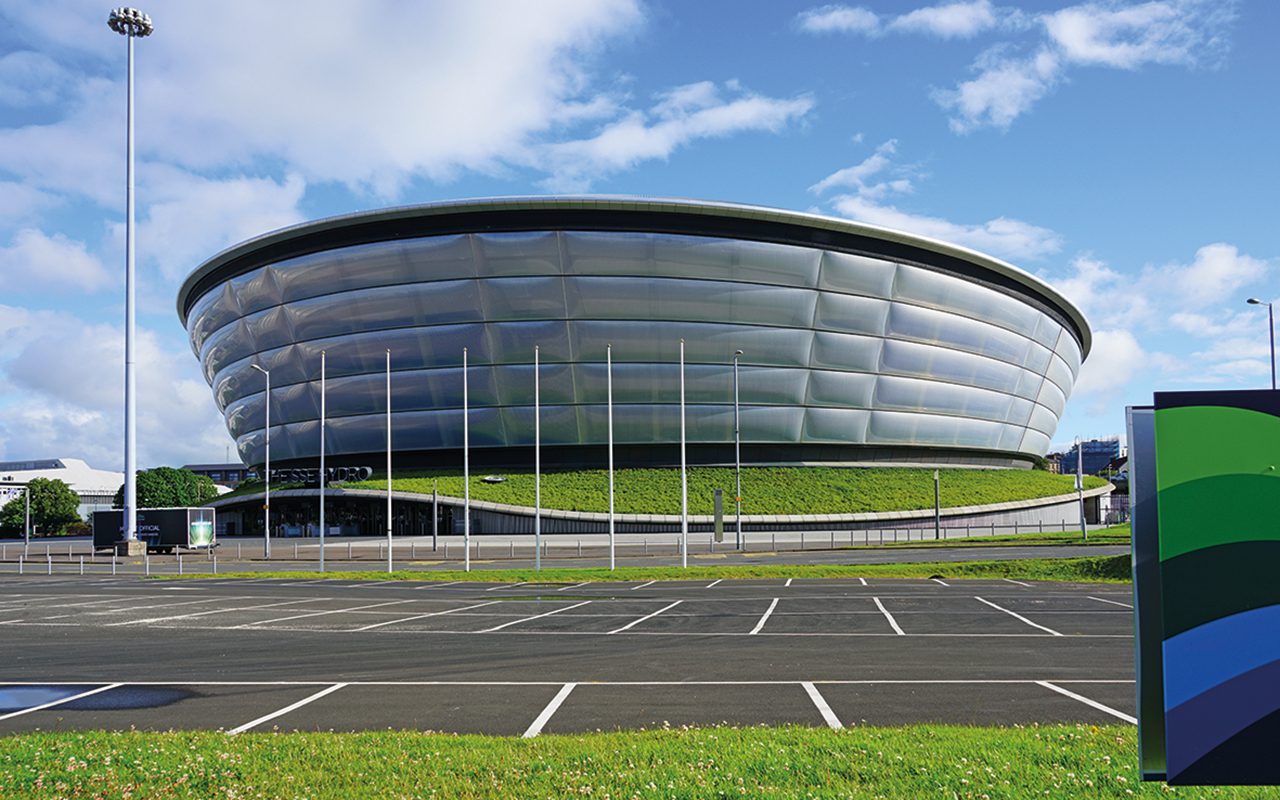 The Food and Drink Federation (FDF) has made a commitment on behalf of its members, to hit net zero carbon emissions by 2040.
As part of its Roadmap to Net Zero project, FDF will also produce a handbook for businesses attending the Climate Change Conference (COP26) in Glasgow in November. The guide will cover a range of topics including ingredients, packaging, manufacturing, distribution and storage and the role of customers in reducing the carbon footprint of food.
Emma Piercy, head of climate change and energy policy and the FDF, said "We are delighted to announce the FDF's Net Zero by 2040 ambition. Leading the sectors' progress in decarbonisation requires essential collaboration across the supply chain, and together we are driving the delivery of Net Zero food and drink products on supermarket shelves by 2040.
"In food and drink manufacturing, the programme of support provided by Government and industry associations are key drivers to building momentum on Net Zero. We thank Andrew Griffith MP in his role as Net Zero Business Champion on driving this forward and his work on the SME Climate Hub."
The FDF's Ambition 2025 progress report revealed food and drinks businesses reached the target of reducing on-site carbon emissions by 55%, five years before the 2025 target.