Trade associations slam ScotGov plans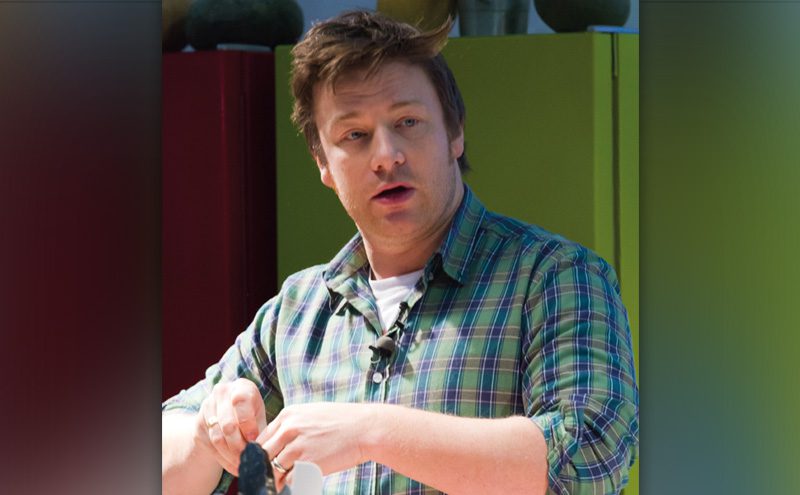 SOME of Scotland's most influential trade associations have spoken out to heavily criticise the Scottish Government's proposed restrictions on the sale of unhealthy food.
The Scottish Government's initial suggestions, which included restricting where products could be placed in store, removing certain products from meal deals, banning shelf-edge displays and restricting multibuys, were subject to a consultation which has now ended.
The SGF was one association to strongly criticise the measures, describing them as "lacking in evidence, badly thought through and unenforceable."
Its submission to the consultation noted that the government had not yet defined which products would be included in the proposed restrictions, making it "almost impossible" to fully assess the impact on the convenience sector.
Referring to the banning of 'upselling' that was outlined in the Scottish Government's plans, the SGF said that this would, in effect mean that "staff asking customers if they would like a muffin with their coffee could be committing an offence."
SGF head of public affairs, John Lee said: "Retailers should be allowed to use a wide range of promotions to ensure they stay competitive and provide customers with the value for money they have come to expect.
"At the moment we simply don't know the full range of products which would be caught up in new regulations – full technical specifications should have been published before this consultation was launched.
"It will be very difficult for retailers to accurately assess which products will be restricted. Additionally we fail to see how any new regulations–which will undoubtedly be quite baffling for both retailers and customers– can be effectively enforced."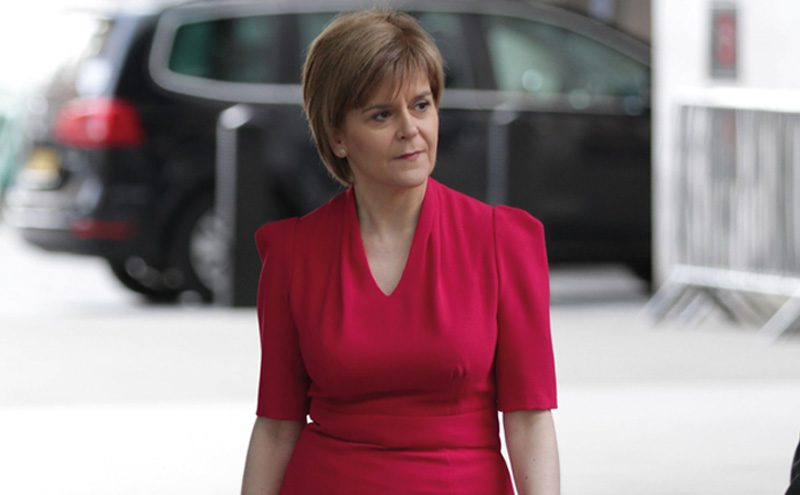 The measures were also blasted by Food and Drink Federation (FDF) Scotland, who said it was "deeply disappointed" that the Scottish Government was continuing with the legislation despite "no evidence" of its effectiveness in tackling obesity.

"For more than ten years the food and drink industry has risen to Scotland's significant obesity challenge.
"Favourite products have been reformulated to reduce sugar, calories, fat and salt. Portion sizes have been limited.
"Instead of punishing Scottish businesses, we urge the Scottish Government to work in partnership with the industry to make a real difference to the health of the Scottish people."
Like the SGF, the Scottish Retail Consortium (SRC) said that the Scottish Government had omitted crucial details from its proposals, arguing that it needs to "specifically define" what product categories, types of promotion, and areas of a shop would be affected by the plans.
The SRC also said that if the UK leaves the EU in a disorderly manner, then it would "strongly urge the Scottish Government to defer moving forward on these proposals."
Ewan MacDonald-Russell, SRC head of policy, said: "We have some significant concerns. There is a dearth of detail over the exact definition of products, categories, and store areas.
"We also oppose proposals to limit the advertisement of temporary price promotions. We don't believe there is evidence which shows these promotions of value encourage over-consumption, and we are not persuaded the case has been made that would be a proportionate intervention in the market."