Legal expert Joanna Waddell on the impact of environmental legislation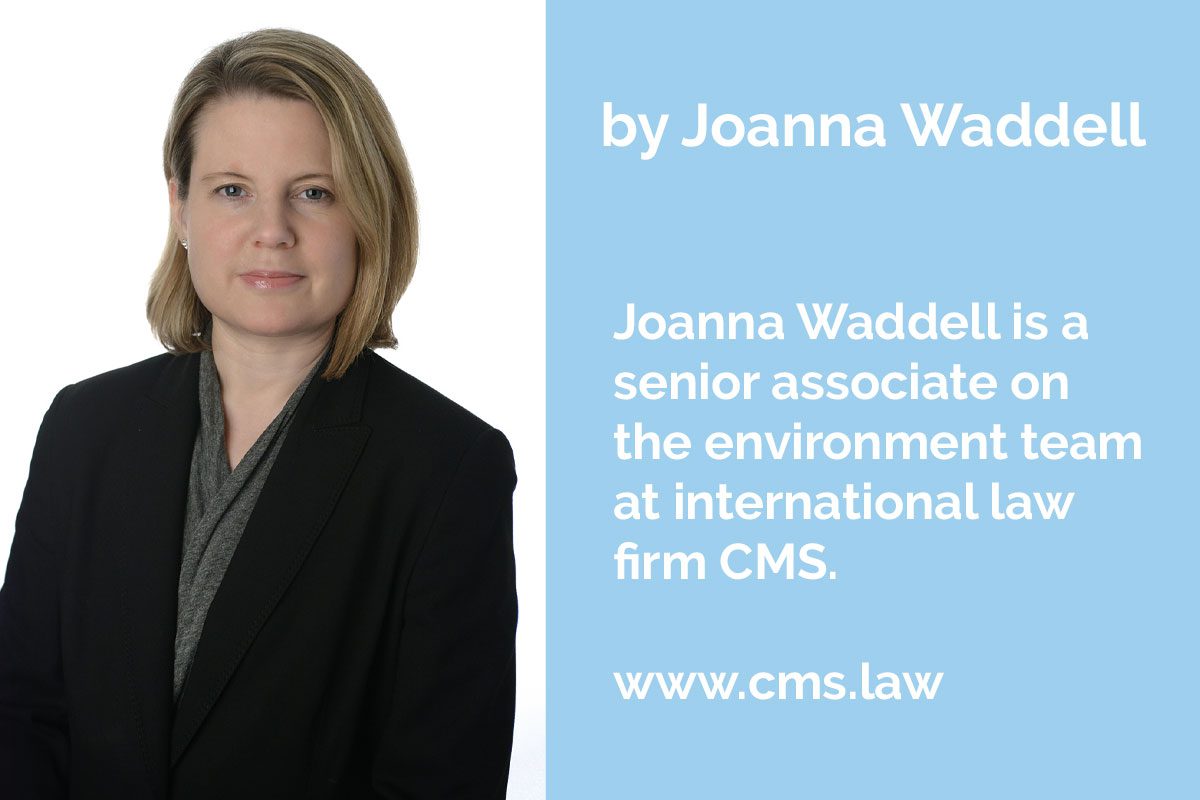 LATE last year CMS teamed up with the Food and Drink Federation (FDF) to host an event in Edinburgh, looking at the affect of plastic waste regulations on the nation's food and drink sector.
The raft of recent as well as upcoming legislative changes aimed at reducing the use of plastics and other waste materials will, however, also have a direct impact on many within Scotland's retail sector.
Much of the change has come from Europe under a number of different initiatives, including the Circular Economy Action Plan and the Single-use Plastics Directive.
While we may be leaving the EU, commitments have already been made by the UK and Scottish Governments to adopt the principles of these directives.
The 'Blue Planet' effect, where David Attenborough's TV programmes raised public awareness about the ecological impact of plastic, has also been a big factor in driving change.
We've long known that single-use plastics are a problem but over the last two years there's been a significant increase in awareness at local level. Here in Scotland, for example, many schools are looking at projects to reduce plastics.
The EU Plastics Strategy has encouraged many member states to improve product design, boost recycled content, separate the collection of plastic waste and effectively reduce as far as possible single-use plastics.
The potential introduction of a UK-wide plastic packaging tax to encourage the use of more recycled plastic has also been mooted. Scotland has already banned plastic stem cotton buds and micro beads, with plans afoot to outlaw single-use plastic cutlery by July 2021.
Food and drink producers will need to re-think their use of plastic packaging and how they can make it either reusable, recyclable, biodegradable or compostable.
This could lead to some redesign of packaging, including for retailers which produce their own brands. This will require an understanding of the short and long-term impact of accessing replacement materials to ensure they offer a sustainable alternative.
Redesign could also result in production changes if there is less flexibility on packet sizes when using alternatives to plastic. Any reduction in sizing would mean presentation changes on the shelf.
Some retailers will need to consider the pros and cons of compostable and recyclable material as opposed to reusable or refillable containers and the waste facilities they have available for such items. This may require installation of refillable dispensers.
The packaging and waste reduction measure that is most likely to directly impact on retailers is the Deposit Return Scheme (DRS). Scotland is currently further ahead than the rest of the UK in terms of roll out and we may see a scheme introduced here as early as April 2021, subject to consultation.
In Scotland, a 20p deposit will have to be applied to PET (polyethylene terephthalate) plastic, aluminium and glass drinks containers between 50ml – 3l.
While producers will have to comply with registration, record keeping and mandatory collection obligations and targets, retailers will be obliged to operate return points.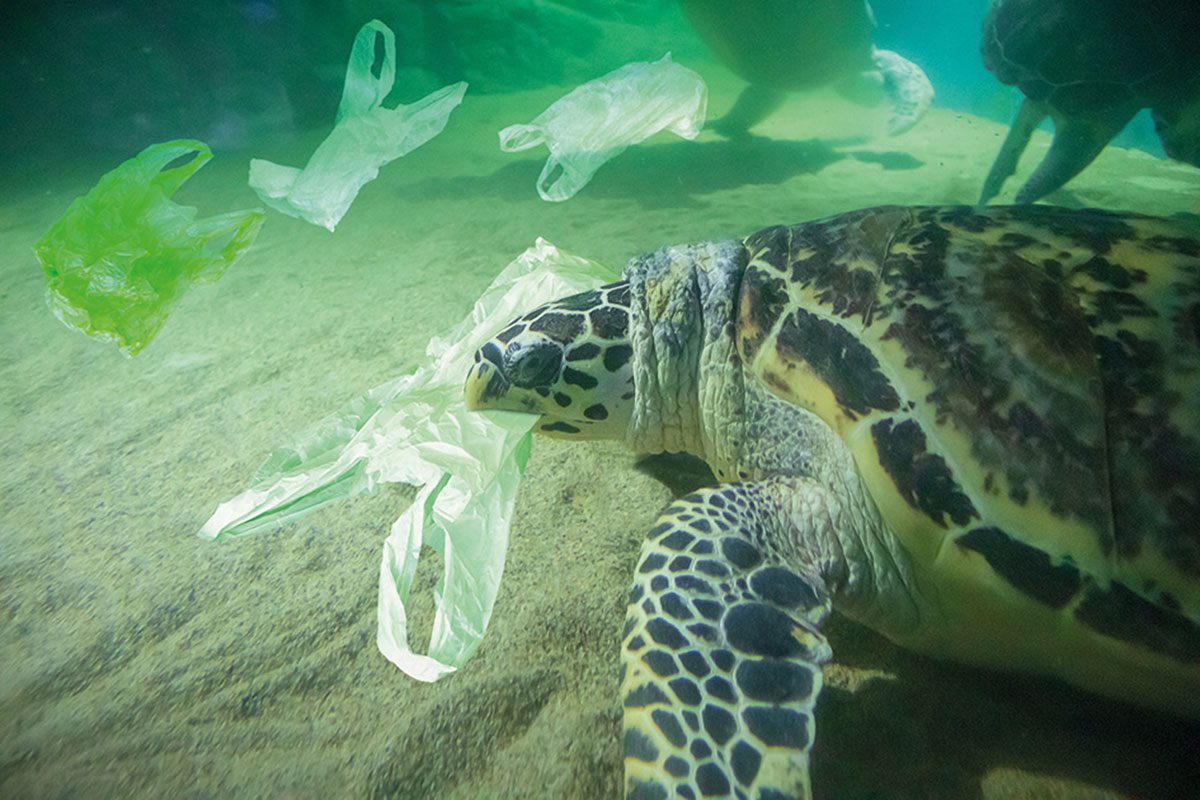 Those selling drinks to be opened and consumed on-site, such as pubs and restaurants, will have the choice as to whether to charge the deposit to their customer (rather than it being mandatory) and will only be required to return containers sold on their premises.
Another impact of the DRS is that retailers will need to consider the installation of reverse vending machines or manual storage areas, both of which will likely impact their floor space.
The implementation of a DRS in Scotland follows The Scottish Government's consultation launch last November on proposed legislation for a Circular Economy Bill aimed at restricting the supply of certain plastics.
This is expected to include measures to impose charges on single-use plastics and introduce a 'latte levy' on single-use beverage cups
While these new packaging reduction measures are generally welcome for the intended positive impact they should have on our environment, they come with a cost, some of which will directly impact the retail sector.
They will also create a variety of potential legal measures and how they will all interact together remains unclear at this stage.
In the meantime, retailers should be engaging in an honest discussion with suppliers about managing the costs resulting from these forthcoming changes.