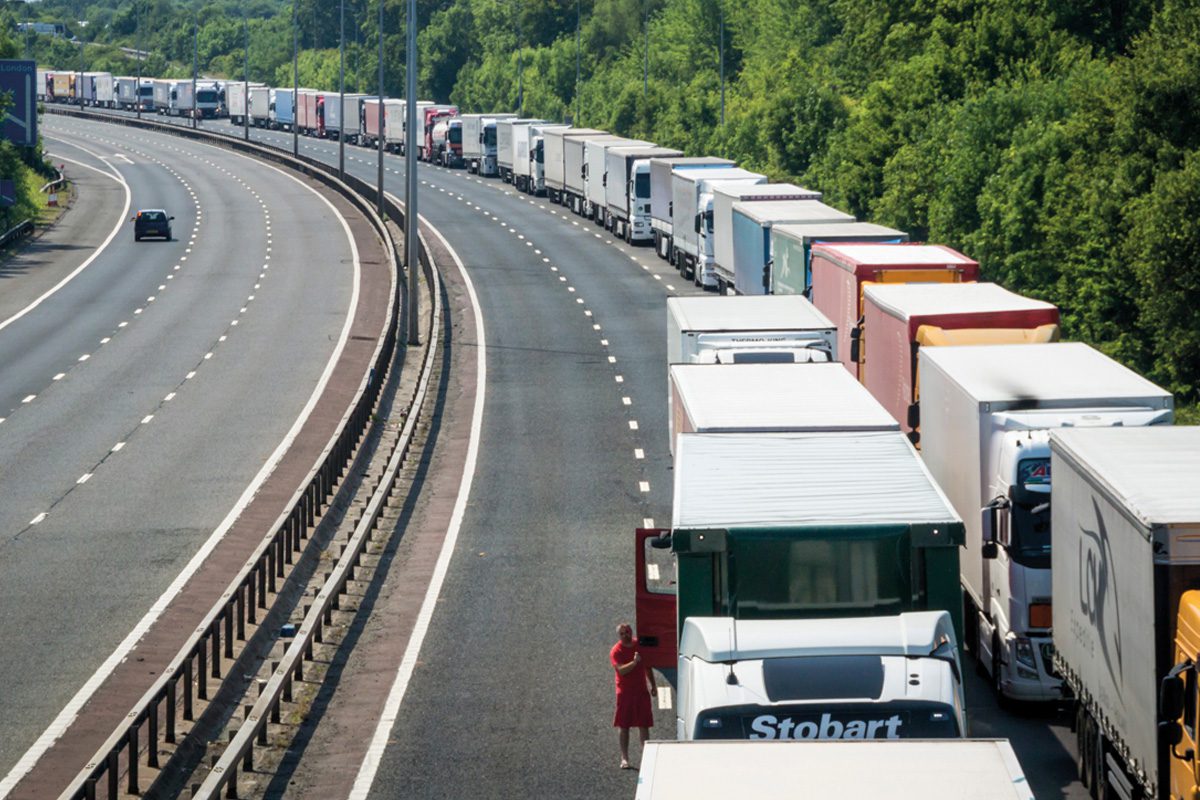 SUPERMARKET bosses, food and drink producers, and suppliers have called for competition law to be suspended in the event of a 'no-deal' Brexit.
The industry has warned that in the event of a no-deal departure, businesses would have to coordinate with each other to maintain the food supply in a way that would currently be illegal.
Competition rules exist to protect consumers by preventing businesses from collaborating in ways that could lead to predatory pricing or monopolies.
Tim Rycroft, chief operating officer of the Food and Drink Federation commented: "Competition law is important, but in the event of no-deal disruption, if the government wants the food supply chain to work together to tackle likely shortages – to decide where to prioritise shipments – they will have to provide cast-iron written reassurances that competition law will not be strictly applied to those discussions."