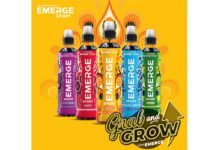 REFRESCO has its eyes on expansion within the sports drinks category next year, and the firm reckons its Emerge Sport range is perfectly placed to capitalise on growing demand.
Exercise classes and packed gyms may be a thing of the past, the appetite for fitness and nutritional products has certainly not diminished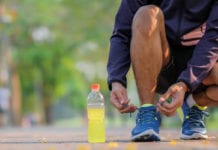 Sports and energy drinks are thriving in c-stores as value growth continues and NPD brings excitement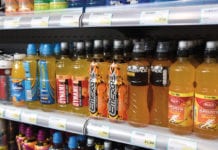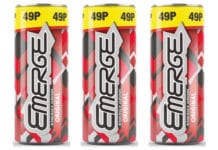 PMP will increase from next month .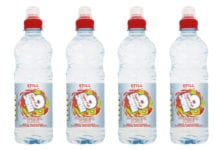 Refresco bullish about prospects .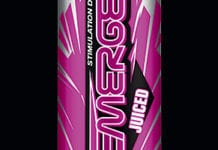 WHEN Scottish energy drink brand Nae Danger launched it was designed to stand out as much by its irreverent nature (an urban cheeky Scottishness)...