Fighting fit with energy boost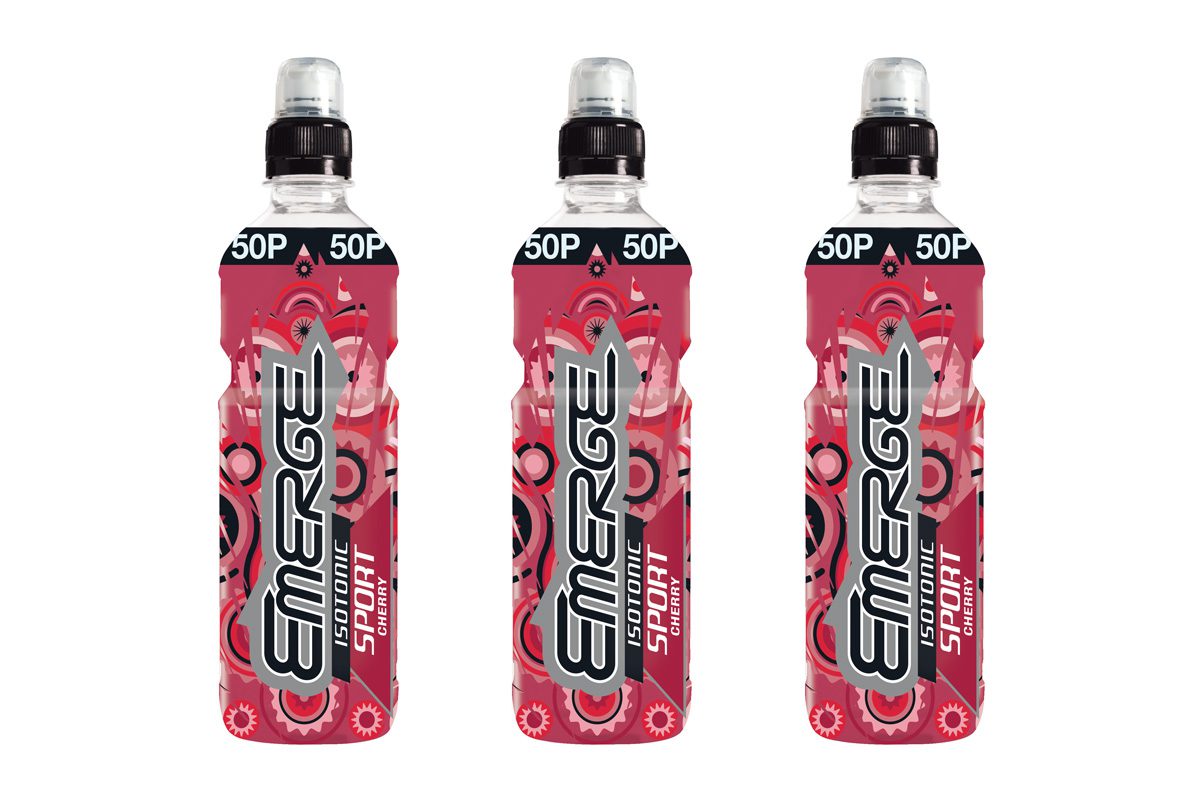 AS gyms and leisure centres remain closed, the ways in which people choose to keep fit and healthy have changed dramatically due to the pandemic.
And although exercise classes and packed gyms are a thing of the past, the appetite for fitness and nutritional products has certainly not diminished.
Nick Partridge, commercial manager at Refresco UK, the firm behind the sport and energy drink brand Emerge, said the pandemic has "revolutionised" how people keep fit and the demand for isotonic and energy drinks is stronger than ever.
"Although the past year has been uncertain and challenging, it's actually revolutionised how consumers stay fit and healthy.
"Despite uncertainty, we've seen a refreshed appetite for our isotonic range, especially during the second half of last year where we experienced exceptional demand for stock," he said.
And this appetite for health and fitness will only grow as we head towards the spring, according to Partridge, who said the rise in outdoor exercise will open more windows of opportunity for convenience retailers.
"As the days get longer and lighter, we'll see even more people taking to nearby trails and parks to exercise rather than flocking to gyms.
"This trend means there are new opportunities for c-stores to unlock within sports and fitness, as people exercise outside in their local communities and green spaces," he said.
Partridge recommended that retailers prioritise stocking a range of isotonic beverages in their chillers and should include a selection of core flavours, such as Emerge's orange isotonic variant.
"They are accessible, relatable and understandable to both consumers and retailers.
"Treat the product as a 'must have' that has the same prominence in-store as other staple RTDs and water ranges – always in demand and always relevant to consumers.
"It's important to offer a range of core flavours too, allowing for personal tastes," he said.