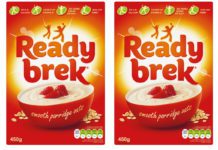 HEALTHY options should be at the heart of any breakfast offer, according to Darryl Burgess, head of sales for Weetabix. Burgess said health will come...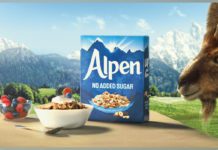 Muesli brand Alpen is celebrating its 50th birthday on TV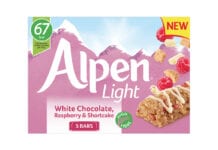 Weetabix Food Company has expanded its Alpen cereal bar range, offering consumers a lighter way to start their day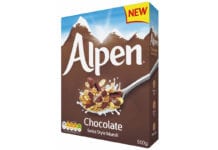 Muesli brand Alpen has launched a new chocolate flavour.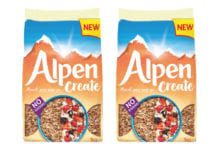 Cereal firm Alpen has launched a new Alpen Create range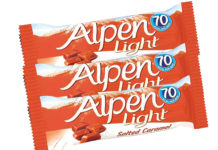 ALPEN has launched a new variant to its range of Light cereal bars – Salted Caramel.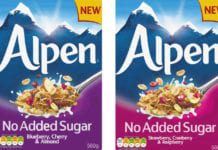 ALPEN is embarking on an NPD adventure straight out the gate in 2018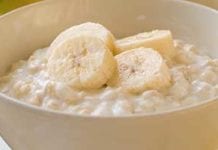 It's a complicated time in the breakfast market. Many people skip breakfast entirely but others have been turning back to the early morning meal...