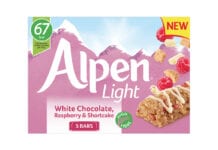 Weetabix Food Company has expanded its Alpen cereal bar range, offering consumers a lighter way to start their day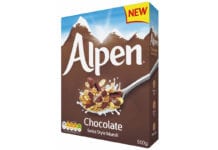 Muesli brand Alpen has launched a new chocolate flavour.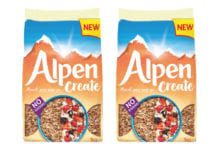 Cereal firm Alpen has launched a new Alpen Create range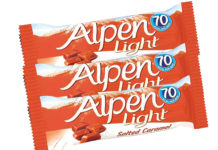 ALPEN has launched a new variant to its range of Light cereal bars – Salted Caramel.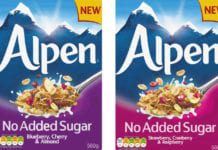 ALPEN is embarking on an NPD adventure straight out the gate in 2018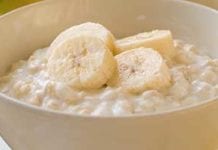 It's a complicated time in the breakfast market. Many people skip breakfast entirely but others have been turning back to the early morning meal...