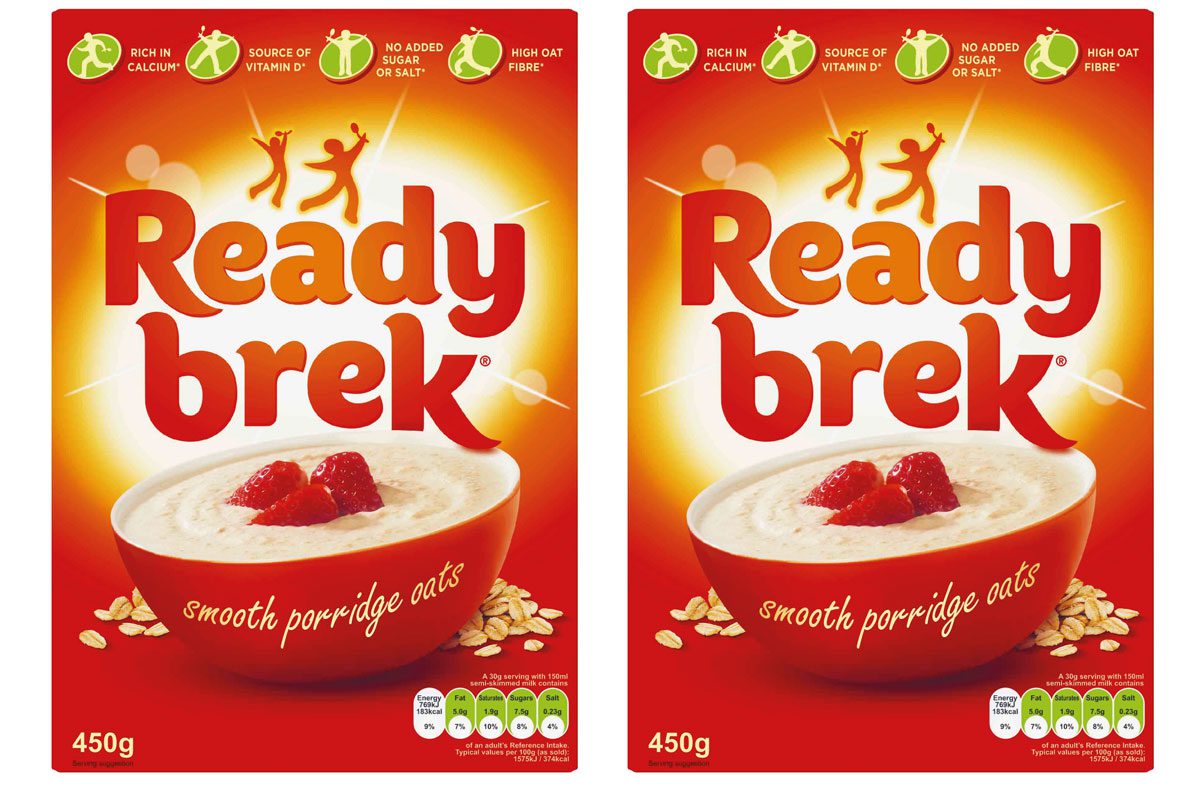 HEALTHY options should be at the heart of any breakfast offer, according to Darryl Burgess, head of sales for Weetabix.
Burgess said health will come "back to the forefront" in the months ahead, as consumers look to lose weight "following their lockdown diets."
"Improving general health and immunity will be a focus – 80% [of consumers] say they will make greater attempts to stay healthier as a result of Covid-19," he said.
Burgess highlighted the ban on HFSS promotions on the horizon for retailers south of the border – with similar legislation expected in Scotland – as another reason for c-store retailers to stock up on healthier breakfast options.
"It's important they are confident in offering healthy options to consumers that can still deliver growth for their stores, such as Weetabix, Ready brek and Alpen Light Bars.
"Some of our more indulgent products such as Weetabix Chocolate and Chocolate Crispy Minis also have strong nutritionals and are non-HFSS, allowing retailers to meet the growing demand for indulgent yet nutritious cereals," he said.