We highlight new products that Scottish c-store retailers might want to stock
1. Alpen Delight bars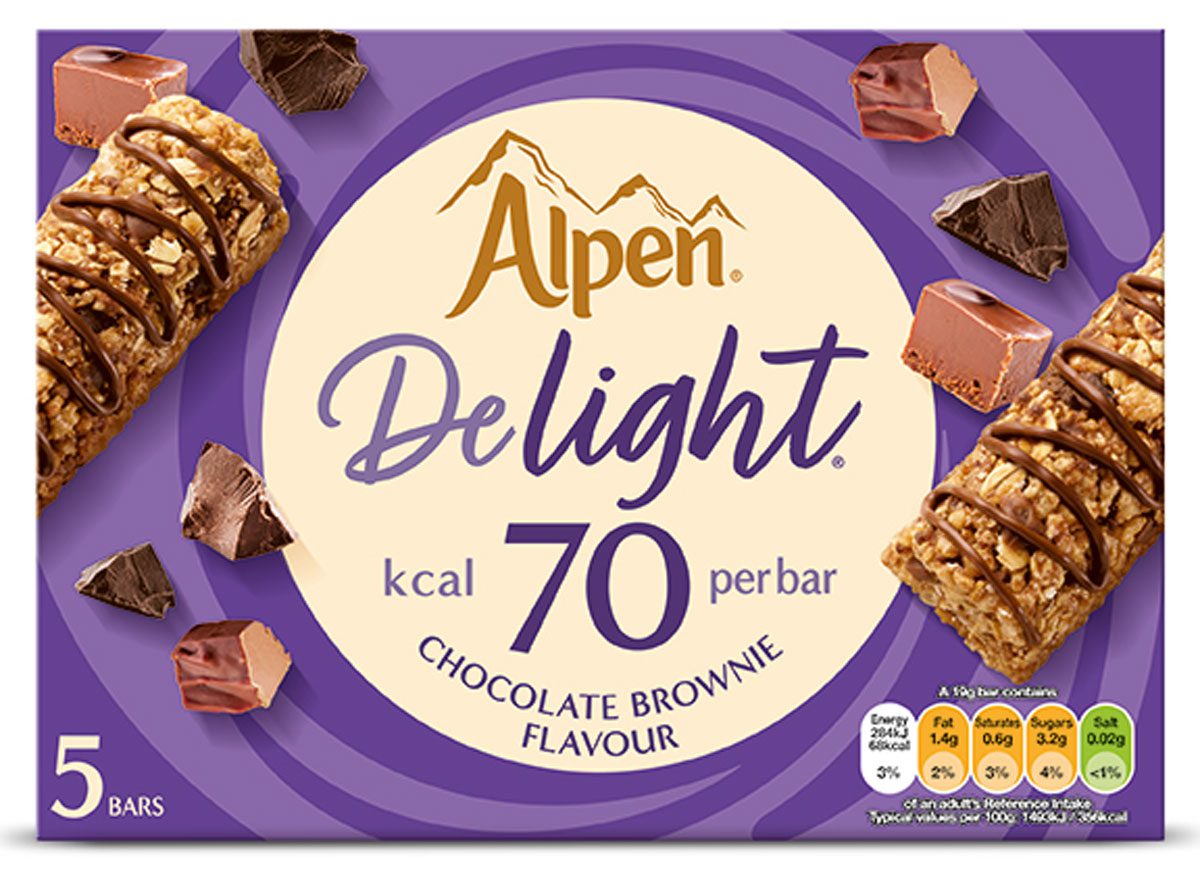 CEREAL brand Alpen has shaken up its range of bar options with the launch of new Alpen Delight bars.
Available in six different flavours including Chocolate, Caramel & Shortbread; Raspberry Rocky Road; Chocolate Honeycomb; Salted Caramel; White Chocolate, Raspberry & Shortcake; and Chocolate Brownie.
The new bars come in packs of five and are available across convenience, wholesale and food-service now for an RRP of £1.99 per pack.
Each bar is also under 100 calories, capitalising on the healthy snacking trend that has been growing in recent years by offering a greater array in indulgent flavour options.

2. Pepsi Max on-pack promotion
BRITVIC has unveiled its new on-pack promotion for Pepsi Max with football video-game EA Sports FC 24.
Formerly branded as the FIFA video-game series, the new EA Sports FC collaboration gives gamers the chance to win some in-game rewards simply by purchasing one of the complying packs and entering its unique promo code, which can be found on the bottle, on the Pepsi Max microsite.
A spokesperson for Britvic said: "Pepsi Max is kicking off its partnership with EA Sports FC in 2024 with an on-pack promotion, which gives shoppers the chance to win in-game rewards with every participating Pepsi Max product."
3. Pizza Express updated design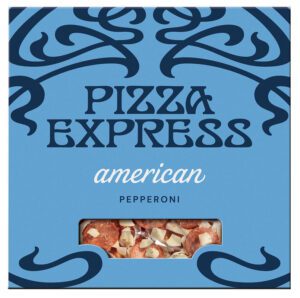 PIZZA chain brand Pizza Express has updated the design on its in-store packs.
Seen across all variants under the Pizza Express banner, including its pizza, dough balls, pizza dough and dressings, the new design reflects the Pizza Express brand with a bold and confident new look, according to the outfit.
Rich Mills, retail director of Pizza Express, said: "Our chilled pizzas are purchased by millions of customers every week and transforming the range offers our customers clearer choice and better quality – with premium ingredients used throughout that are closer than ever to our restaurant recipes."
4. Giffard Liqueurs non-alcoholic drinks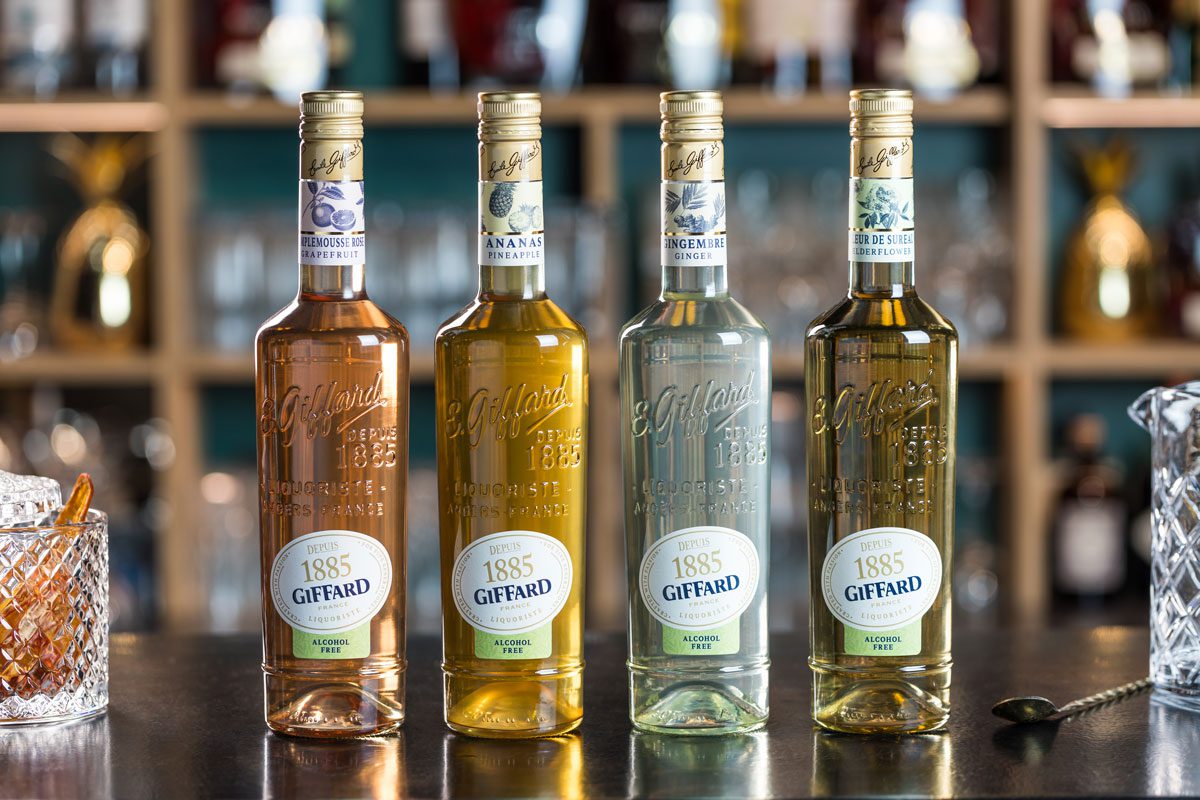 FRENCH brand Giffard Liqueurs has launched a new range of non-alcoholic drinks.
Aiming to capitalise on the demand for non-alcoholic cocktails, Giffard has launched four new liqueur alternatives, with Elderflower, Grapefruit, Ginger and Pineapple.
The new options have been inspired by the classic range of liqueurs from Giffard and have been made by macerating fruits and plants in wine vinegar to create alternative drink options with a reduced level of sugar.