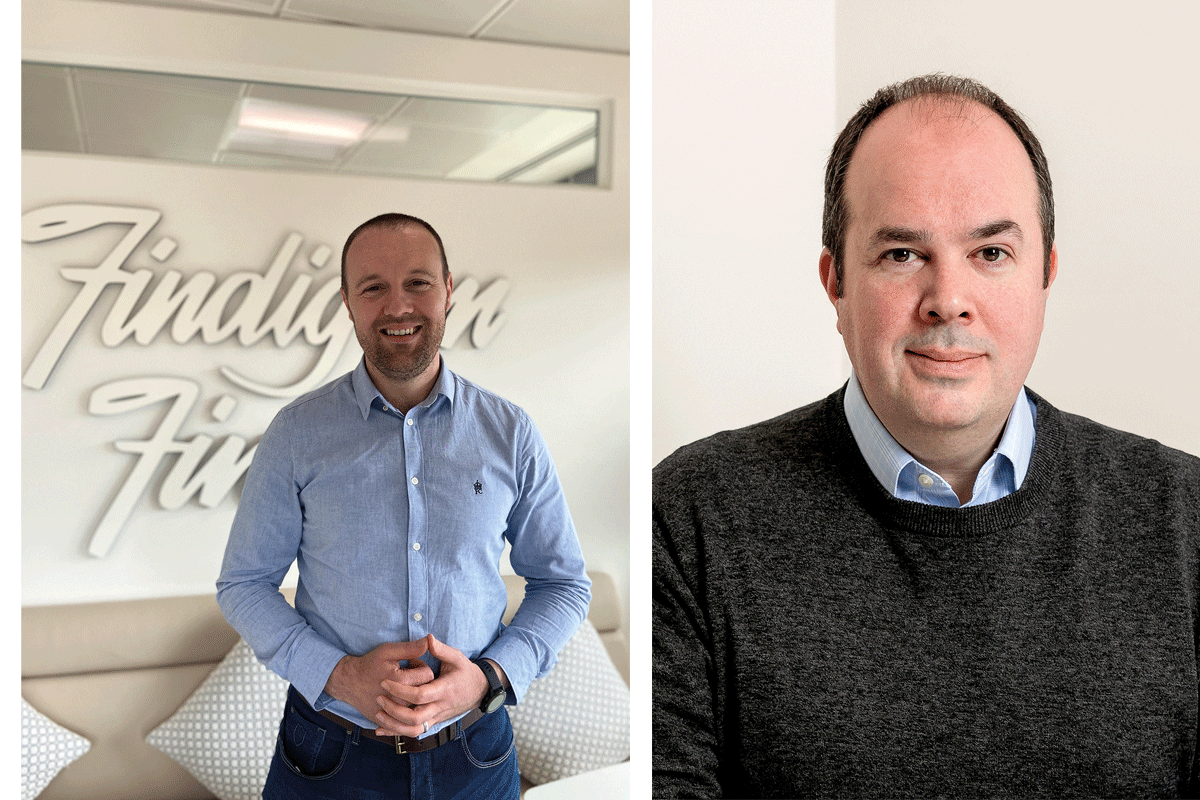 AS part of a global strategy, German biscuit firm Bahlsen has made two key appointments in the UK.
Phil Bones has moved from his post as head of sales to become commercial director, taking over from previous UK managing director, Jonathan Duffin, who will now serve as chief commercial officer growth markets.
As commercial director UK, Bones will take on the UK leadership role and continue to support growth in the UK.
Bones said: "I'm delighted to take on this new opportunity, helping to grow the Bahlsen brand, and its much loved products, within the UK market.
"Our clear objective is to continue to increase consideration of Bahlsen, while working as one cohesive international group.
"It's an exciting new era for the business."
Duffin added: "Our structural realignment is an opportunity to make Bahlsen a stronger, more internationally coordinated and thoughtful business.
"I'm looking forward to working closely with Phil to bring this to fruition in the UK and congratulate him on his new role."