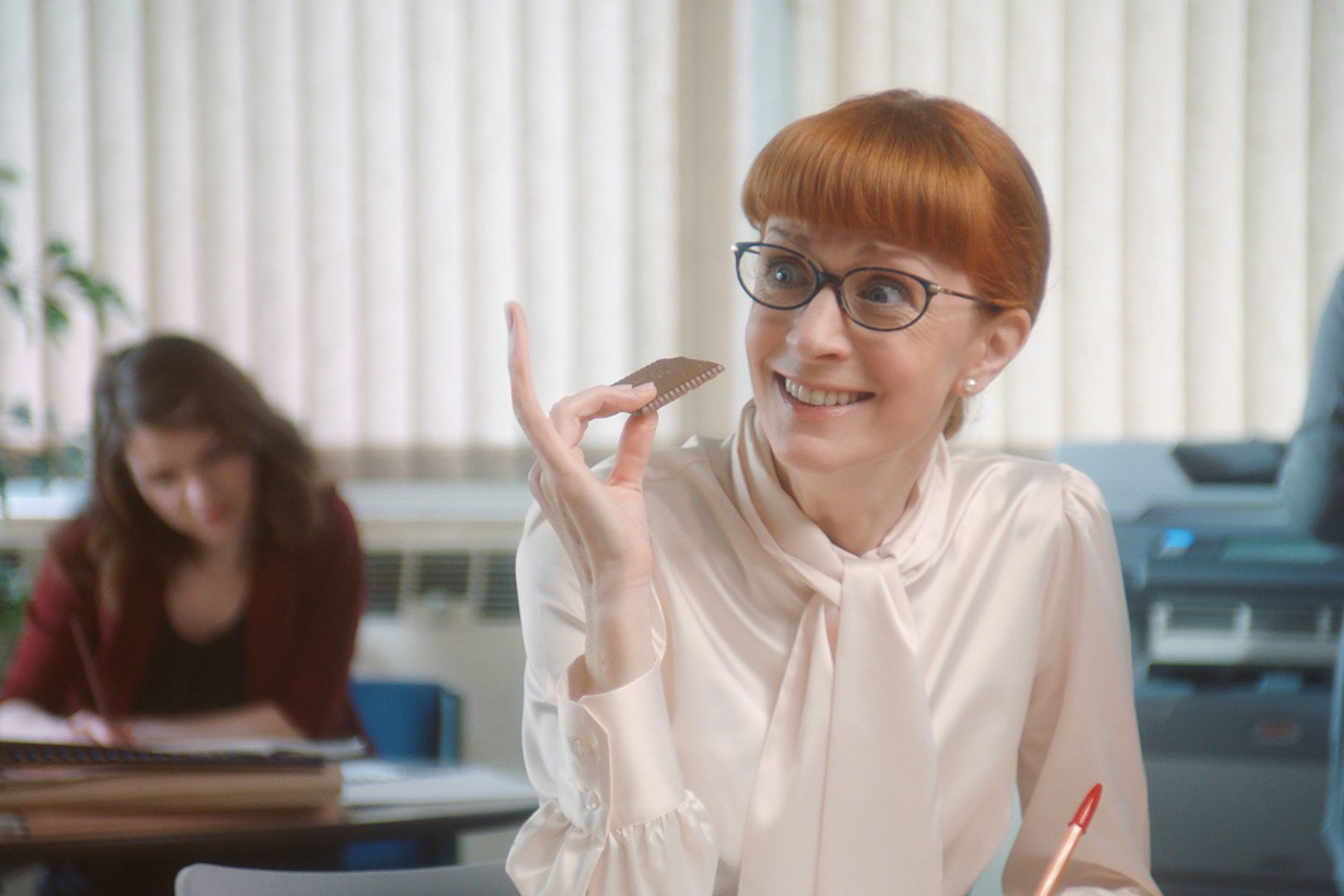 GERMAN biscuit brand Bahlsen has been appearing on TV screens as part of a new marketing campaign for the brand.
The 'A Little Bit Fancy' campaign, which focuses on the brand's Choco Leibniz variant, is scheduled to run until 3 May and represents a £2 million investment in the brand.

Bahlsen has claimed the campaign is set to reach 75% of its core target audience of ABC1 adults at least once by the end of its run.
The campaign is being supported by in-store promotions including activity in Asda, Sainsbury's and Tesco.
Julien Lacrampe, trade marketing manager at Bahlsen said: "We're thrilled that the Little Bit Fancy campaign is returning to TV as part of a 350 degree marketing campaign.
"The humorous TV advert will be supported by a shopper marketing campaign with activations in 418 stores and a total of 21 million shopper impressions nationwide.
"Choco Leibniz continues to be the number one special treat brand and by linking all activity with fixture space in stores, we will maximise engagement with our consumers and shoppers while driving awareness and trial of Bahlsen products."