Festive flavours with a touch of alcohol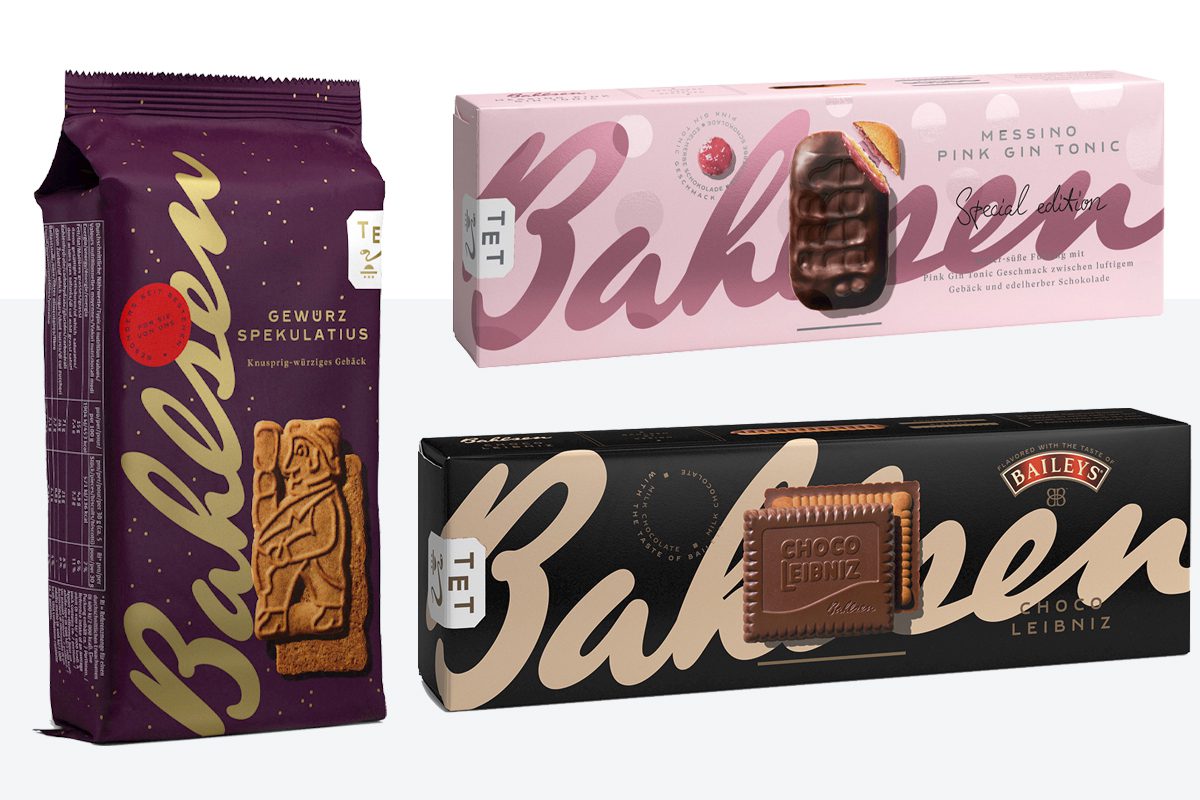 GERMAN biscuit brand Bahlsen has added some booze to its range with the launch of festive SKUs in time for Christmas.
The Choco Leibniz biscuit maker has unveiled a new Messiono Pink Gin & Tonic, while Choco Leibniz Baileys & Ohne Gleichen Baileys both return for 2021.
The limited-edition range is available across all major retailers now with the Pink Gin & Tonic variant priced at an RRP of £1.49 and the two Baileys variants at an RRP of £1.79.
Nicola Blackmore Squires, head of marketing at Bahlsen, said: "Our ambition at Bahlsen is to create biscuits for people who believe life should be savoured and we hope that our new innovations give consumers even more reason to do so.
"The creation of the new SKUs has been informed by the ever increasing consumer appetite for special treats within the biscuit category, an area we know well, as Choco Leibniz sits as the number one special treat.
"The fact that these exciting innovations are infused with two of the nation's best loved alcoholic flavours make these our most grown up, luxurious biscuits yet."
• Also returning to shelves this festive season are Bahlsen's biscuit bags with Akora Milk and Spekulatius variants. Both are available at an RRP of £1. Bahlsen reckons the traditional German Christmas market flavours will help to tap into the customer desire for new flavour experiences.