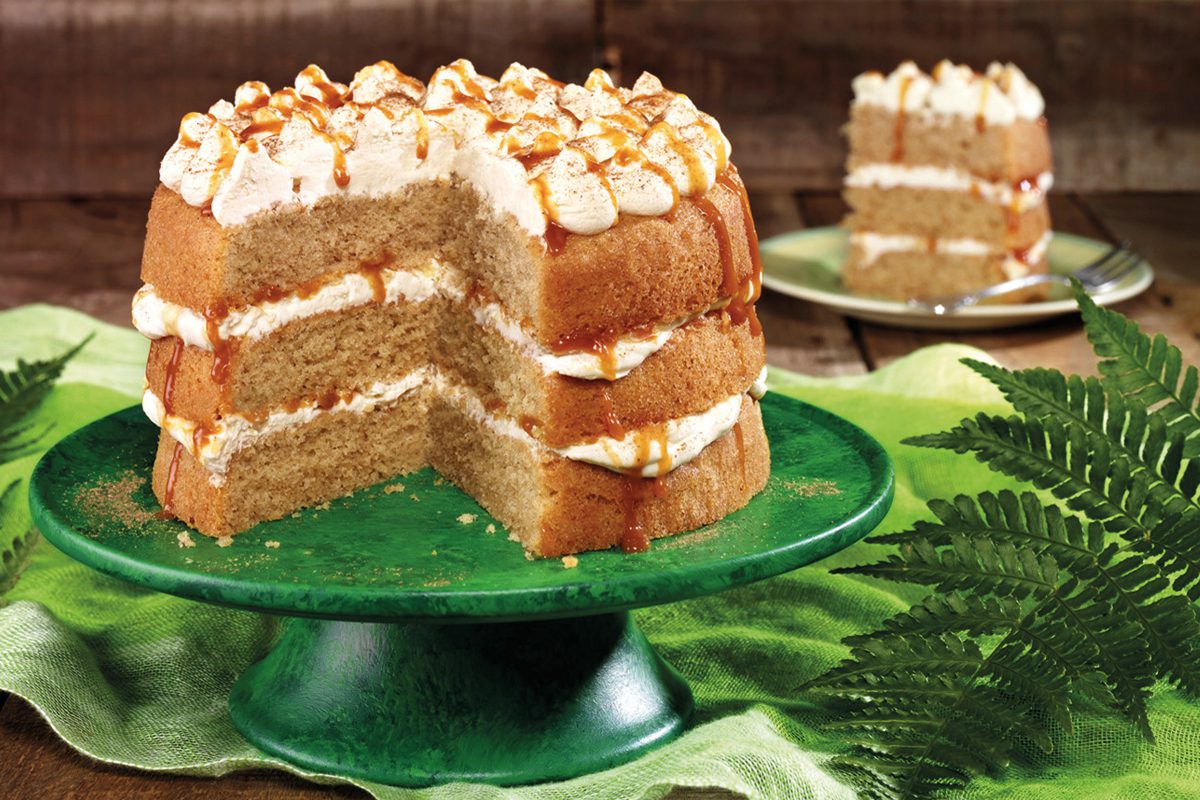 GREAT Britain is an island increasingly obsessed with wooden spoons and soggy bottoms.
That would seem to be the assessment of Dr. Oetker – sponsor of the Great British Bake Off – and the home-baking brand has been enjoying growth driven by increasing interest in crafting cakes at home.
Jen Brown, head of marketing for cake and desserts at Dr. Oetker UK said: "The premium home baking market in the UK is worth £13.4m and growing 8% in value year on year, above and beyond the rest of the category, showing a shift towards high-end baking."
Brown added that shoppers are "willing to pay" for more premium products, and she offered advice on some must stocks.
"The key products which have dominated are those where quality and taste play a key role in the finished result of bakes, for example baking aids, chocolate inclusions such as chips and chunks, and chocolate bars," she said.
"Flavours such as vanilla are also key for the premium market as provenance and credentials such as responsible sourcing play a key role."