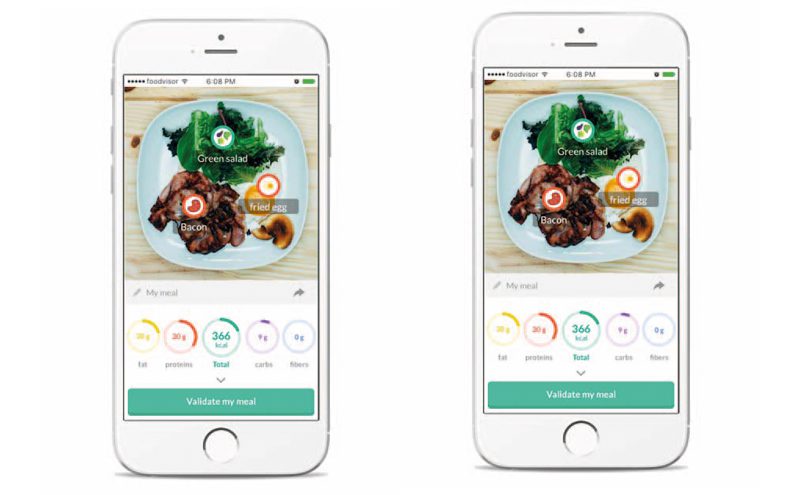 EATING healthier sounds good in theory, but can prove to be a lot of effort in practice.
An app that helps you eat better by taking a picture of your plate is, therefore, an undeniably attractive prospect.
That is the premise on offer from Foodvisor, an artificial intelligence (AI) app that provides a nutritional report based on a picture of your plate of food.
Foodvisor has algorithms that are designed to identify food items, estimate serving sizes and report on nutritional information in order to help people make healthier choices.
First launched in France in 2018, the app has now entered the UK market for the first time.

Charles Boes, CEO of Foodvisor said: "Our unique technology and the advice of our dietitians have already helped one million people to eat better.
"We want to help more people eat better and live healthier, that's why we are expanding to the UK where nutrition apps are very popular but they all require manual logging.
"With Foodvisor, it's easy, fast and fun to track your diet plus you receive personalized advice from our dietitians."