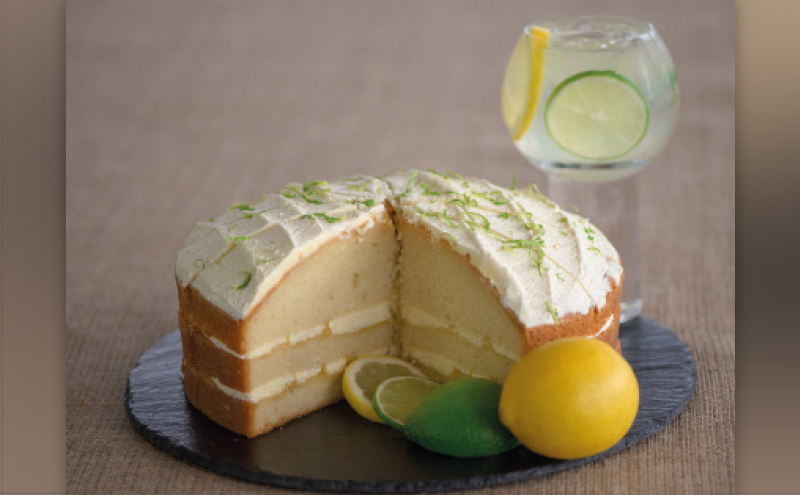 CAKE, the Glasgow-based bakery owned by Lomond Wholesale, has added some on-trade glamour to its range with the roll out of new cocktail flavoured triple layered cakes.
The new range includes Strawberry Bellini (with jam and sparkling wine flavour buttercream); White Russian (a vanilla and chocolatemarble cake with chocolate and cream liqueur flavoured buttercream); Blueberry Mojito (sponge layered with blueberry compote, blueberry and mojito-flavoured buttercream) and Gin, Lemon and Lime (lemon curd and lemon and gin flavoured buttercream in between a lemon sponge).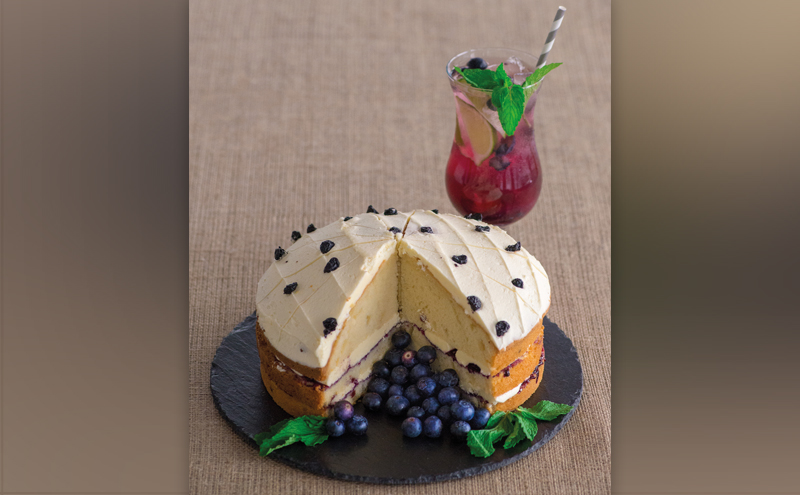 Despite the name, the cocktail range is completely alcohol free. Each cake is available frozen and pre-portioned into 14 slices.

Lauren Henderson, bakery manager at Cake said: "After amazing feedback from family and friends, I wanted to scale this up for the wholesale market as I knew they'd be a huge hit.
"We knew they'd sell quickly, but we've been staggered by their popularity.
"During our launch week last month, we sold four times more than expected, and it's showing no sign of slowing down."