WHOLESALER Lomond has launched one of its foodservice successes into retail.
The hand-finished cakes and tray bakes produced under the Cake banner include loaf cakes, three packs, four packs and mini bite pots.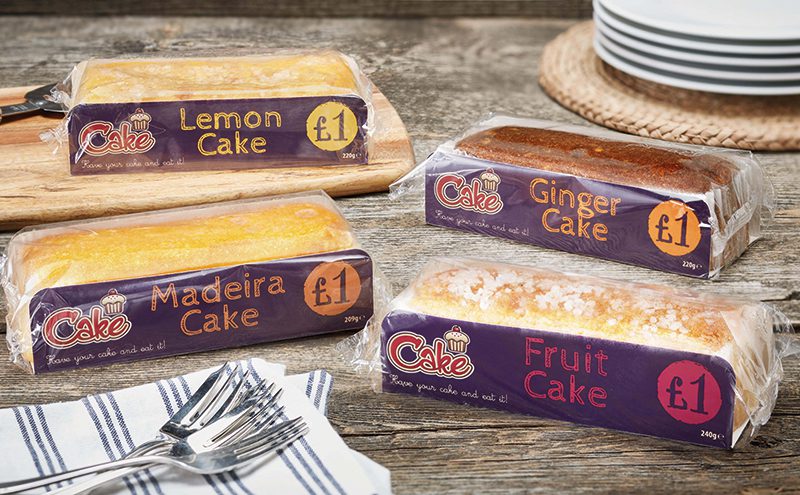 The 220g loaf cakes, price-marked at £1, are available in ginger, lemon, madeira and fruit flavours and the mini bite pots, also marked at £1, come in milk caramel shortcake, chocolate crispy, chocolate crunch and yogurt and cranberry flavours.
Lomond and Cake managing director Sam Henderson said: "With the UK's coffee shop culture showing no signs of slowing down, we wanted to provide our customers with fresh, new and exciting handmade cake.
"Having spent ten years dealing with mass-produced products with inconsistent quality and searching for a cake supplier who shared our passion for cake without luck, we decided that we would do it ourselves and so Cake was created."
Cake's expansion into retail follows the introduction of its foodservice range, which launched in 2011 to supply cafes, bars, restaurants and delis throughout Scotland.