Lomond's trade show to emphasise quality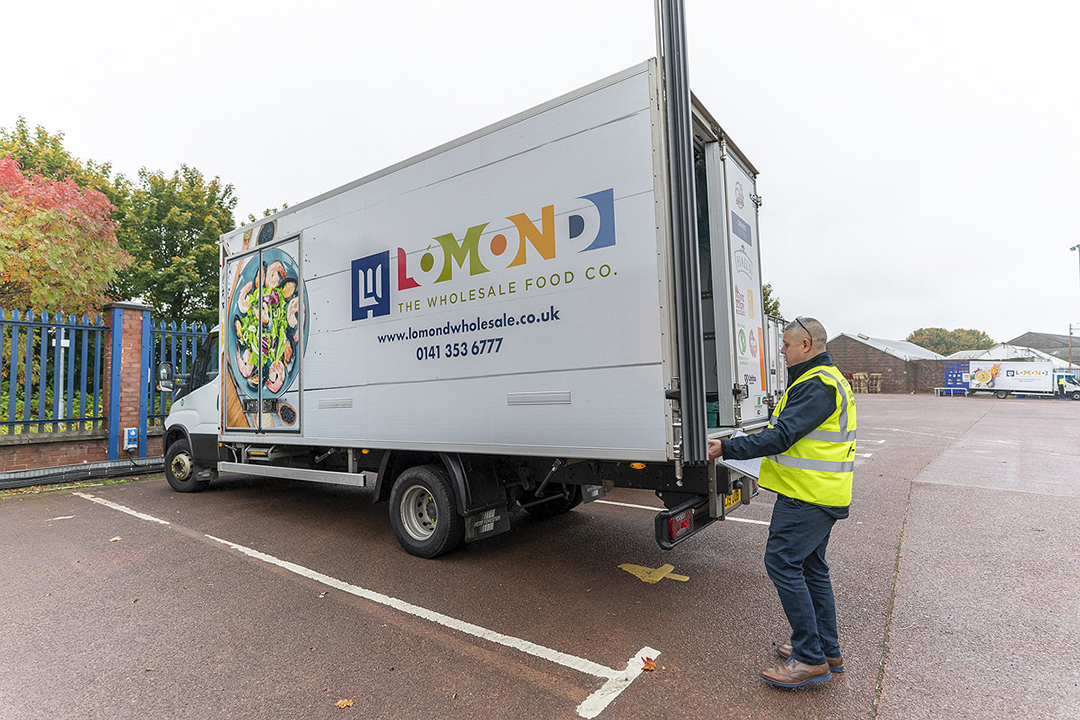 WHOLESALER Lomond has a growing reputation for championing high-quality, sustainable, Scottish produce.
And that will be highlighted at the Glasgow-headquartered company's annual trade show on 18 May.
Managing director Sam Henderson explained: "We have a passion for Scottish food and drink – and it makes sense from a business point of view, particularly in terms of sustainability, which is very important to us.
"We want to build our business based on both quality of locally sourced produce and sustainability.
"We also think it is important to build relationships from the producer or supplier right through to the consumer."
Lomond has previously held its popular trade show at its own premises but ambitious plans for expansion means a switch of venue for this year.
So the company has seized the opportunity to hold a bigger and better event at the SEC in Glasgow.
Running between 10am and 5pm on Thursday, 18 May, entry is free of charge – using the tickets you will find inside this edition of Scottish Grocer.
Henderson said: "We're very excited to be going to the SEC with our trade show and it is a big step up for us – raising our profile and credibility as a food wholesaler.
"We aim to have about 70 stands in Hall 1 of the SEC and half of them will be for Scottish producers and suppliers."
The managing director added that exhibitors had welcomed the move as holding the event at the SEC made it easier to market the trade show while also providing easy access.
Proof of Lomond's commitment to Scottish provenance came in the fact that the firm sponsored the Scottish Chef of the Year Award at ScotHot – also held at the SEC last month.
And Henderson, originally from Mull, is planning to take some major clients on a food and drink tour of the island this spring to meet a range of producers.
He said: "The tour will showcase both the quality and sustainability of the products. And we will utilise some of our electric cars for it, to ensure the trip is as environmentally friendly as possible."
The wholesaler has also highlighted its work with Scottish companies in its Taste of Scotland Food Guide.
Launched towards the end of last year, it features 69 Scottish producers and the guide contains a wide-reaching range of Scottish produce, from cakes, cooked meats and dairy products to crisps, confectionery, bakery and beverages.
One of the best examples of the importance Lomond places on quality produce can be found in its own Cake business – run by Henderson's daughter, Lauren Ingram.
The bakery in Thornliebank, Glasgow, produces handmade cakes, scones and traybakes with sustainably sourced ingredients and fully recyclable packaging.
Henderson said: "We work with some great Scottish firms – Yester Farm Dairies, Breadwinner Bakery, Amity Fish Company and Highland Game, to name but a few."