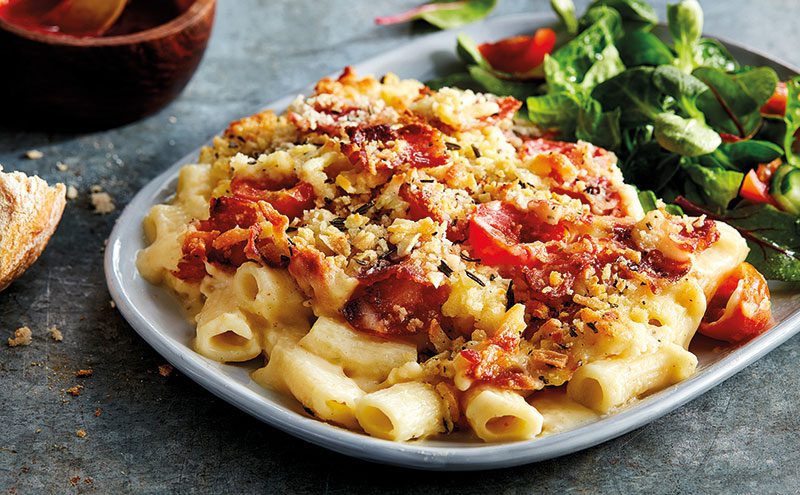 FROZEN food brand Gourmade has launched a range of seven main meals, five sides and three desserts.
Co-founder Joanna Devenish said she approached the development of the range with the experience of a busy working mum with the intention to fill a gap in the market for convenient meal solutions that meet demand for great ingredients and fun food.
The range includes such dishes as Mac, Cheese & Bacon, Beef Bourguignon, Fish Pie and Lasagne as well as Posh Peas, Potato Dauphinoise and Sweet Potato Wedges.
Devenish said: "Homemade food is great but sometimes life's too demanding to slave over the stove, producing every single meal.
"Gourmade has identified that consumers have high expectations but currently their needs are not being met by many of the products in this category.
"We only use exceptional ingredients, so each dish tastes amazing."