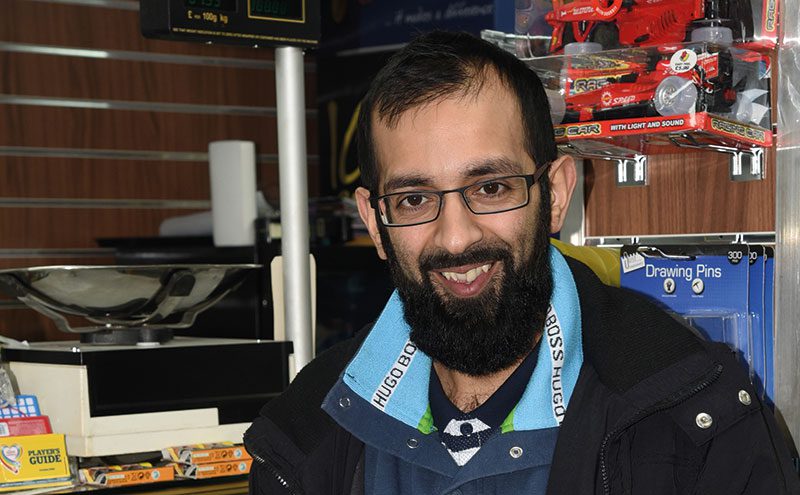 THIS year may have been a bit tumultuous on an industry-wide level, but on a store-by-store basis, many retailers have made great strides in 2017.
Faraz Iqbal of Linktown Local in Kirkcaldy told Scottish Grocer of how he's had something of a hectic but productive year, working towards creating a better shopping experience for his customers.
Introducing payment and loyalty scheme Zapper was the "most exciting" change of the year according to Faraz, who has plans to embrace technology further by stepping up his store's activity on Facebook as well as potentially creating a Linktown Local Snapchat. "I think social media is still huge right now, I use it a lot but maybe not as much as I should," he said.
In Dunfermline, Saqib Sharif has also had a busy year, his first at the helm of the store his father ran for almost 40 years.

Since refurbishing the unit, he said things have been going well and he's now got big plans for 2018.
"After the refit it's been positive, on the whole this year has been decent," he said.
"I now want to extend my hot food range and also do some online deliveries.
"That's hopefully going to happen in the next three to six months."