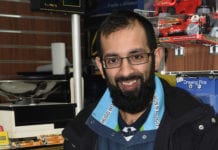 THIS year may have been a bit tumultuous on an industry-wide level, but on a store-by-store basis, many retailers have made great strides in 2017.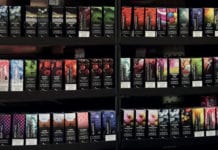 THE vaping market is now worth almost £160m in the UK, according to the latest findings from Nielsen, and is predicted to continue growing, but, we asked, how can c-stores ensure they get a share of this relatively new market?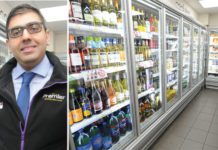 We ask some of Scotland's young c-store retailers about their businesses and the key issues of the day. Linktown Local in Kirkcaldy has been completely...