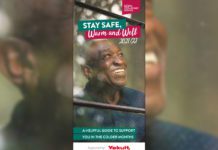 Yakult has joined forces with the Royal Voluntary Service, with the probiotic brand supporting the charity's 'Stay safe, warm and well' campaign this winter.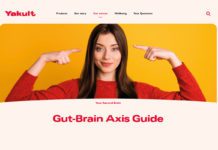 Japanese probiotic drink brand Yakult has launched a new guide seeking to educate UK consumers on what it describes as the 'gut-brain axis'.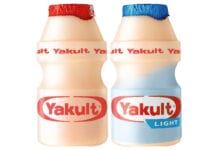 Yakult is encouraging consumers to spend time outdoors and embrace the health and wellbeing benefits of gardening through its new initiative Grow With Yakult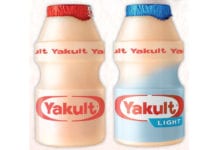 Maintaining bone health is important – particularly for the elderly – which is why it's a good idea to have a diet rich in vitamin D.
This year is all about Japan for probiotic drink brand Yakult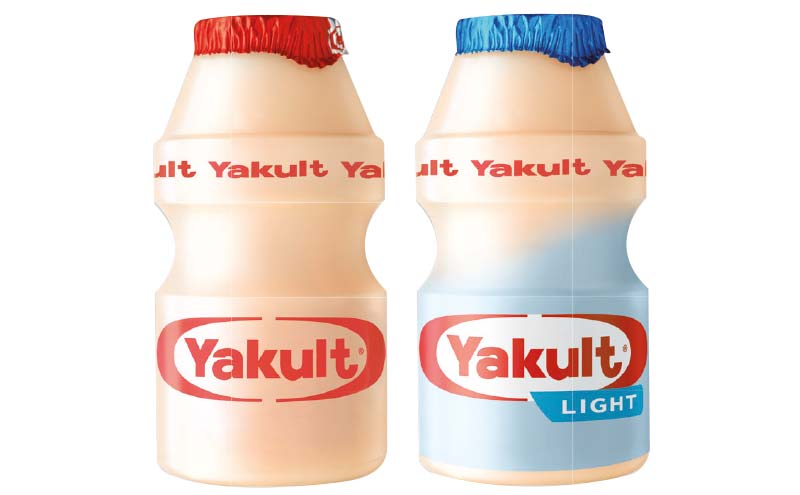 Yakult expands "Science not Magic" campaign