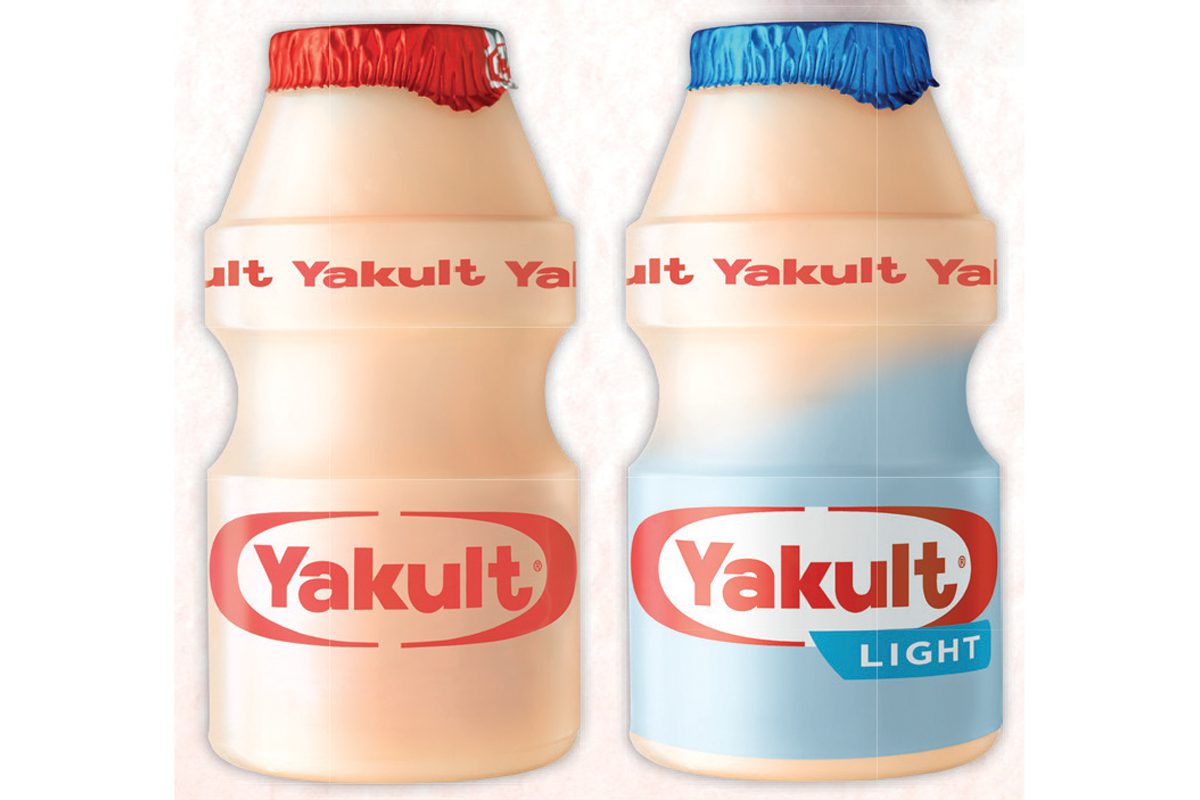 MAINTAINING bone health is important – particularly for the elderly – which is why it's a good idea to have a diet rich in vitamin D.
This winter, Japanese pro-biotic dairy drink Yakult Light has been enriched with vitamins D and E – a move which the brand has suggested can aid muscle and bone health.
A spokesperson for Yakult said: "Vitamin D contributes to the maintenance of normal bones and muscle function. During childhood and early adulthood, bone mass accumulates, until we reach a point whereby no additional bone mass is laid down. It is therefore important to look after what we have and reduce the loss of bone mass later in life.
"With more and more consumers wanting to gain insight of the importance of vitamins in their food, and to find easy solutions that can help them, Yakult has been reformulated with this in mind."