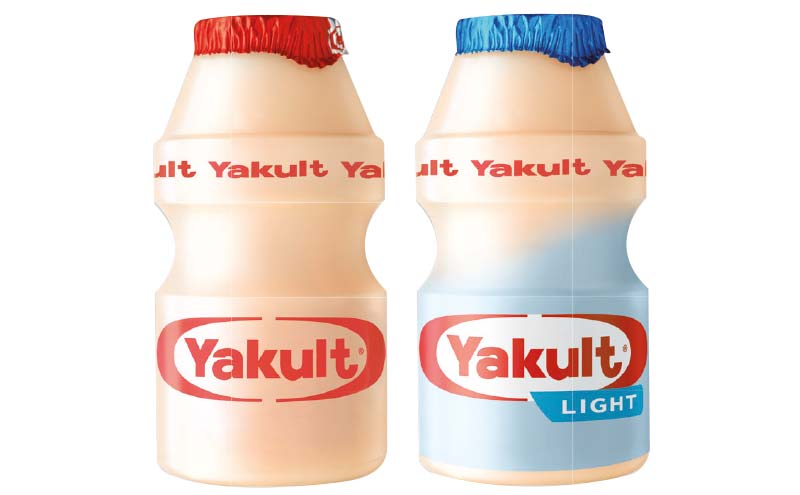 JAPANESE pro-biotic dairy drink brand Yakult enters 2019 ready to tap into the growing demand for functional foods.
The brand, which first launched in the UK in 1996, is set to invest £3.5m in media spend this year, reaching out to consumers through TV and radio, expanding Yakult's "Science not Magic" campaign.
Founded in the 1930s by Japanese scientist Dr Shirota, Yakult is a fermented milk drink containing bacteria which the brand claims can help improve digestion and immunity.
Yakult has long associated itself with healthy living, and a spokeswoman for the brand said it is well-placed to tap into increasing demand for SKUs that offer something more.
"Yakult is not a new name on the functional foods market, in fact it's actually one of, if not the first, to have stepped into this territory," she said.
Quoting figures sourced from IRI for Scottish grocery outlets for the 52 weeks to 10 November 2018, the spokeswoman added that Yakult is the number one SKU in the 'drinking yoghurts' category in Scotland, as well as across the UK.
• Original Yakult and its lower sugar and lower calorie blue top alternative Yakult Light are available in 7-packs and 15 packs. Both variants are fat free, gluten free and suitable for vegetarians.