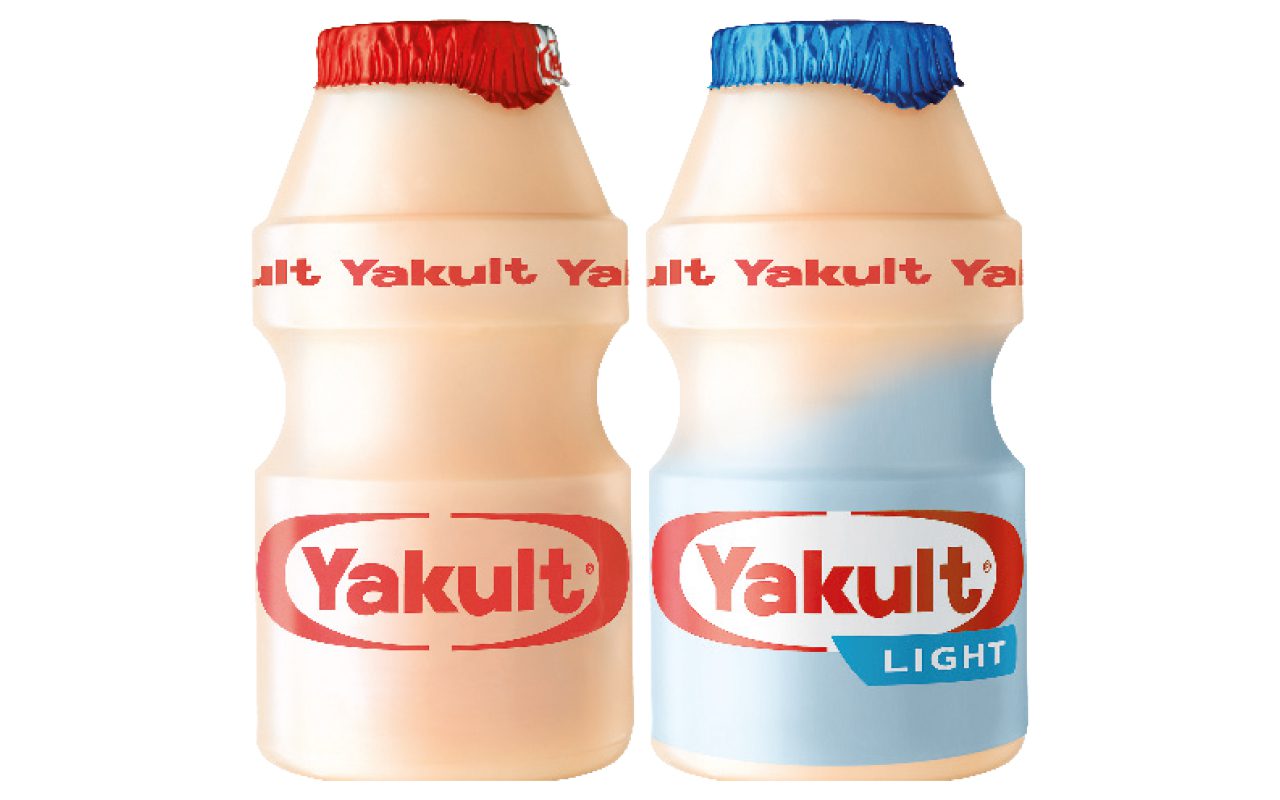 YAKULT is encouraging consumers to spend time outdoors and embrace the health and wellbeing benefits of gardening through its new initiative Grow With Yakult.
The probiotic drink brand is offering 10,000 consumers the chance to sign up to the programme to receive seeds for five Japanese vegetables – Ishikura Onion, Mibuna, Mizuna, Radish Mooli Minowase, and Tatsoi. Those who sign up will also receive a guide on how to grow the seeds, tips on gardening and recipes from chef Yuki Gomi.
Yakult will also communicate expert advice on the science surrounding gardening and wellbeing and host live cooking sessions on its social media channels as part of the campaign.
A spokesperson for Yakult said: "Research shows that gardening and being mindful of the outside is good for our health and that exposure to green spaces and outdoor sunlight, including our own gardens, can support increasing our levels of Vitamin D."
To sign up for the campaign, consumers can visit the Yakult website.