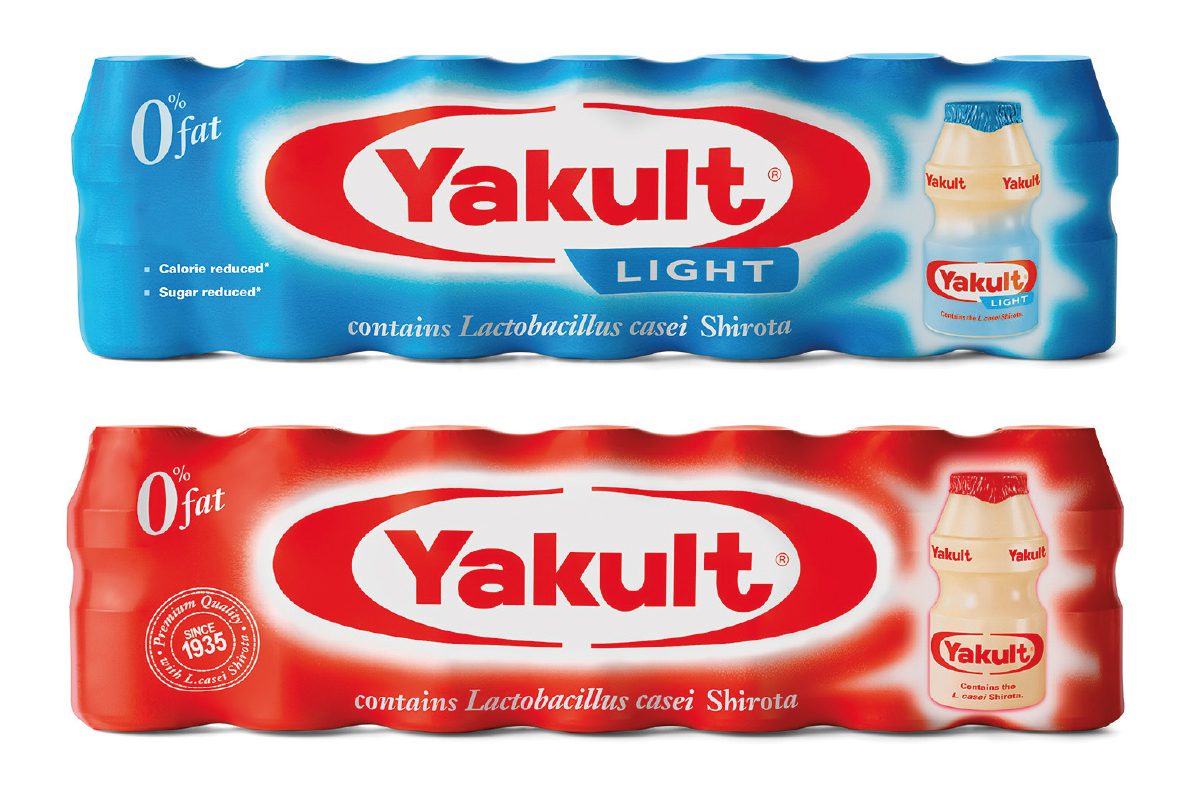 THIS year is all about Japan for probiotic drink brand Yakult.
The brand is promoting its Japanese heritage through its Science Not Magic campaign, which will run through autumn 2019 and beyond.
As part of the campaign, Yakult will appear on TV screens, as well as digital, outdoor and cinema advertising.
The campaign will focus on the Japanese concept of Ikigai – which roughly translates as 'thing that you live for' – and is about encouraging people to think about their goals in life.
Daisy Whitfield-Davis, Yakult UK PR manager, said: "As a Japanese company, we want to introduce the nation to Ikigai, a Japanese self-development concept, which is a framework for bringing satisfaction, happiness and meaning to your life."
As part of Yakult's research for the campaign, the brand worked alongside Erin Niimi Longhurst, author of the Japanese-inspired lifestyle book Japonisme.
Niimi Longhurst said: "Japanese culture and traditions are uniquely special as they are intriguing and incredibly enlightening.
"Ikigai is that element in our lives that provides a delicious richness, meaning, or raison d'être and those who discover their Ikigai have everything they need for a happy journey through life."