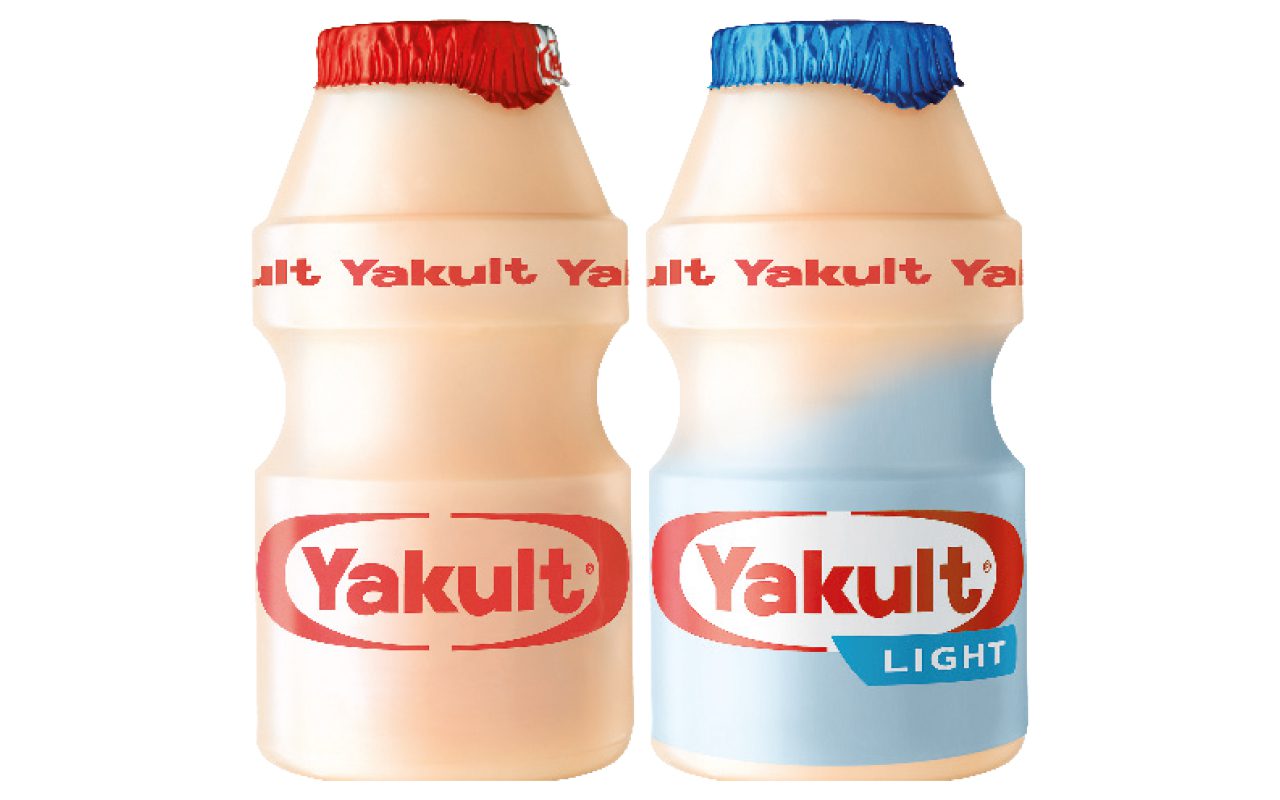 YAKULT has launched a new on-pack giveaway as part of its 'Feel Good Mission'.
The giveaway features across the three million Yakult and Yakult Light seven-packs. Consumers can win from seven luxury breaks in the competition as well as "feel good prizes," until 30 November.
Hiroaki Yoshimura, MD at Yakult UK & Ireland, reckons the promo will help boost awareness for the brand over the winter period.
"As we leave summer behind, and head into the colder months, consumers become more aware than ever that they need to look after their wellbeing," he said.