Probiotic brand is on an education drive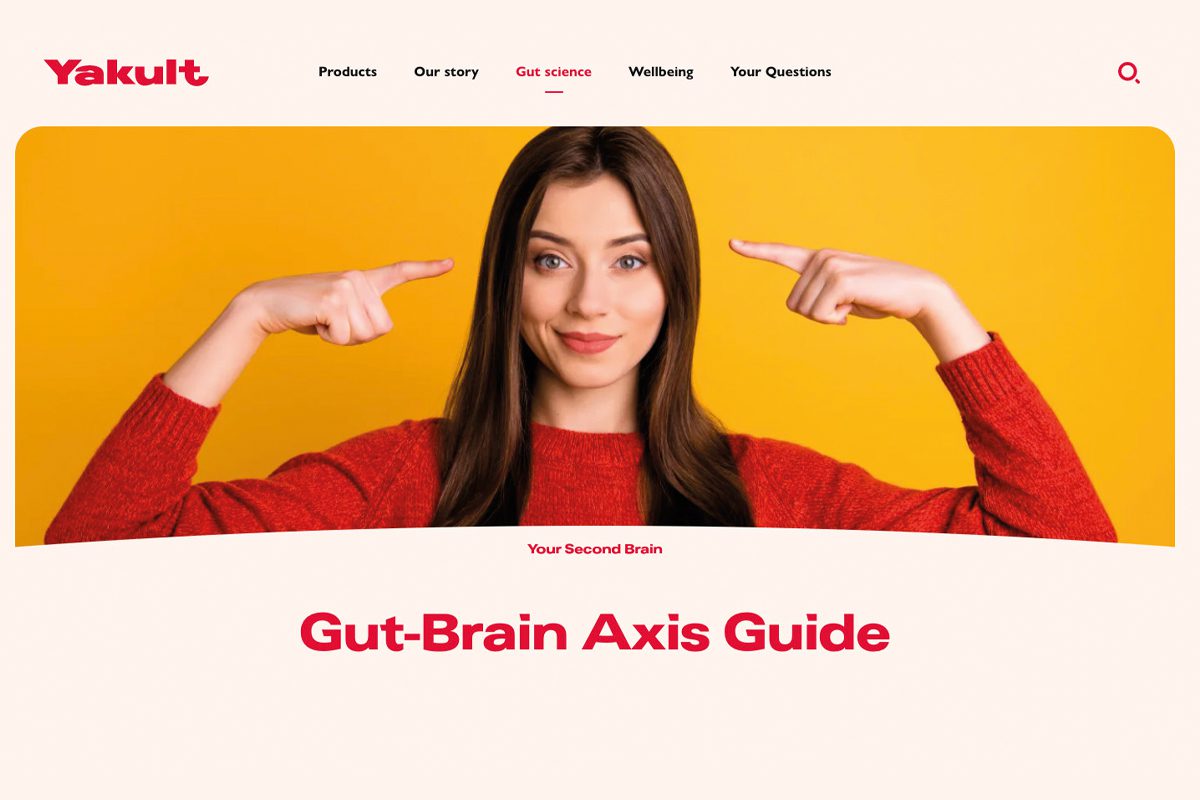 JAPANESE probiotic drink brand Yakult has launched a new guide seeking to educate UK consumers on what it describes as the 'gut-brain axis'.
According to Yakult, the gut-brain axis is the physical connection between the gut and brain – which the brand reckons can be exploited to improve "overall wellbeing."
Available through the brand's website, the gut-brain axis guide was developed by scientists at APC Microbiome Ireland – a research institute which investigates bacteria and other microbes in humans and their effect on health.
The online guide follows the launch of Yakult's new 'The Little Bottle on a Mission' campaign.
Hiroaki Yoshimura, managing director for Yakult UK & Ireland, said: "Yakult is always on a mission to inspire happiness and wellbeing through science.
"We want to help people understand that looking after their gut and their gut-brain axis can benefit their overall wellbeing – physical, mental and emotional.
"We are proud to partner the thought leaders in gut-brain axis research, APC Microbiome Ireland, and we value the research insights and science-rooted advice they have shared with us for the benefit of our consumers"
• Every bottle of Yakult contains at least 20 billion L. casei Shirota – a unique strain of bacteria that the brand claims is "scientifically proven to reach the gut alive."