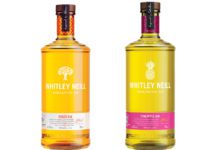 SUMMER flavours take centre stage for the latest launches from Whitley Neill gin.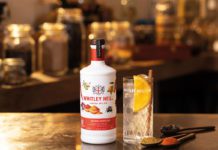 ASIAN spices take centre stage in the latest release from Halewood Artisinal Spirits gin brand Whitley Neill.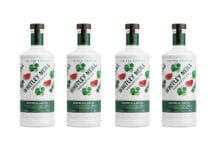 Watermelon and kiwi are at the heart of the latest limited edition Whitley Neill release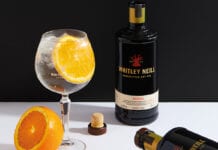 Premium gin brand Whitley Neill has launched a new £1.4m advertising campaign for the run up to Christmas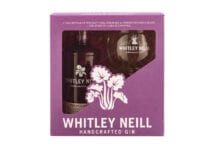 Halewood is getting ready to roll out a range of Christmas packs that could be ideal for adults in need of a stocking filler.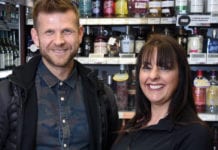 Winner: Doonfoot Day-Today, Ayr Supported by: Pernod Ricard UK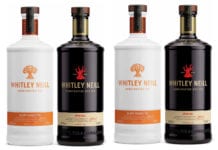 The gin category has been rapidly growing over the last few years and now the bottles are getting bigger too .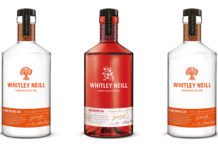 WHITLEY Neill has extended its gin range with the addition of two new flavours – Blood Orange Gin and Raspberry Gin.