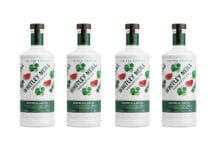 Watermelon and kiwi are at the heart of the latest limited edition Whitley Neill release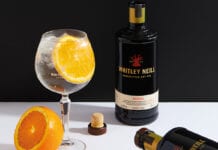 Premium gin brand Whitley Neill has launched a new £1.4m advertising campaign for the run up to Christmas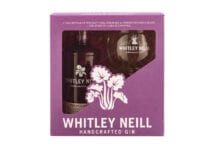 Halewood is getting ready to roll out a range of Christmas packs that could be ideal for adults in need of a stocking filler.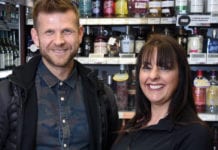 Winner: Doonfoot Day-Today, Ayr Supported by: Pernod Ricard UK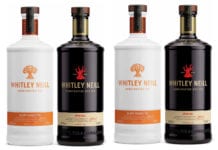 The gin category has been rapidly growing over the last few years and now the bottles are getting bigger too .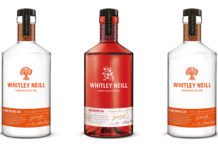 WHITLEY Neill has extended its gin range with the addition of two new flavours – Blood Orange Gin and Raspberry Gin.