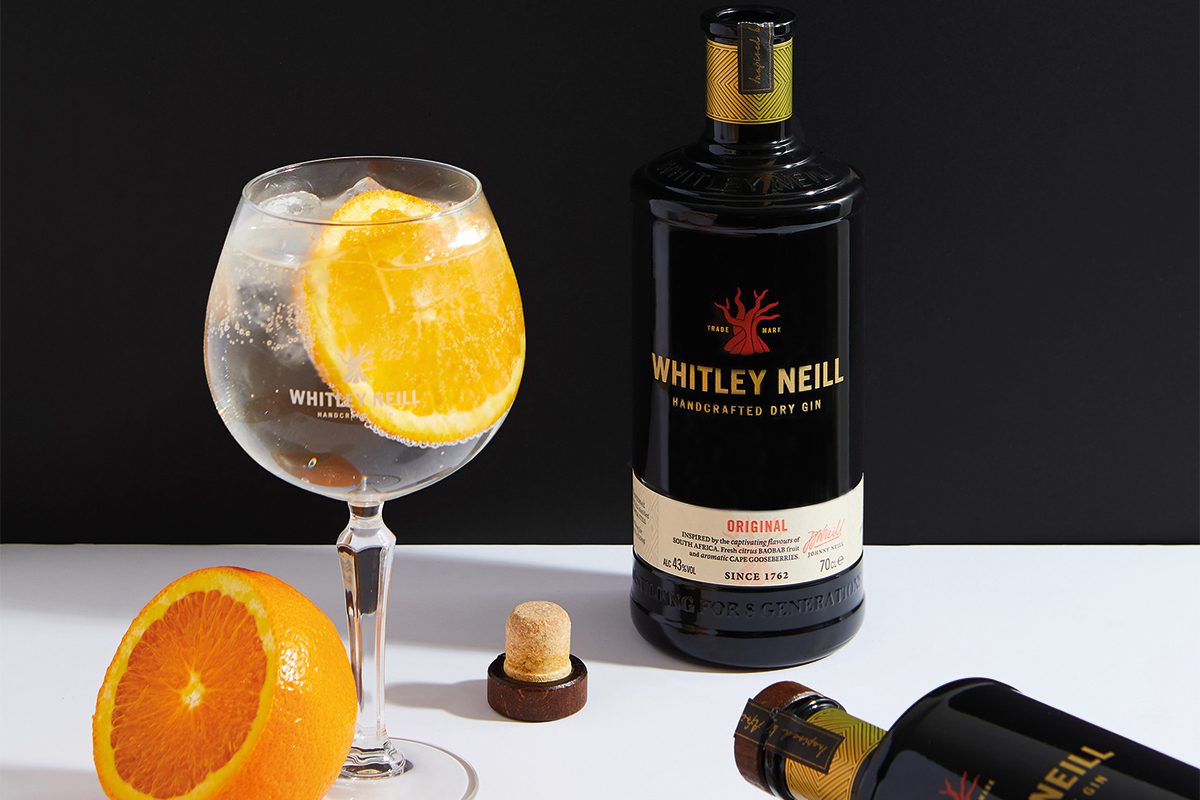 PREMIUM gin brand Whitley Neill has launched a new £1.4m advertising campaign for the run up to Christmas.
Whitley Neill has a portfolio of 12 flavoured variants including Blood Orange, Raspberry and Blackberry and the new campaign focuses on its Original Dry gin and best-selling Rhubarb & Ginger gin.
International marketing manager, Kelly Coughlan, said: "We've continued to see huge growth with the gin category during lockdown.
"Flavoured is still responsible for driving the majority of this growth, but non-flavoured is also growing.
"We see this popularity continuing, and in addition to our print and digital ad campaign, we have been working on Tastes from Around the World – a social media partnership with Michelin starred chef Mark Sargeant , featuring a series of delicious food and gin pairings."