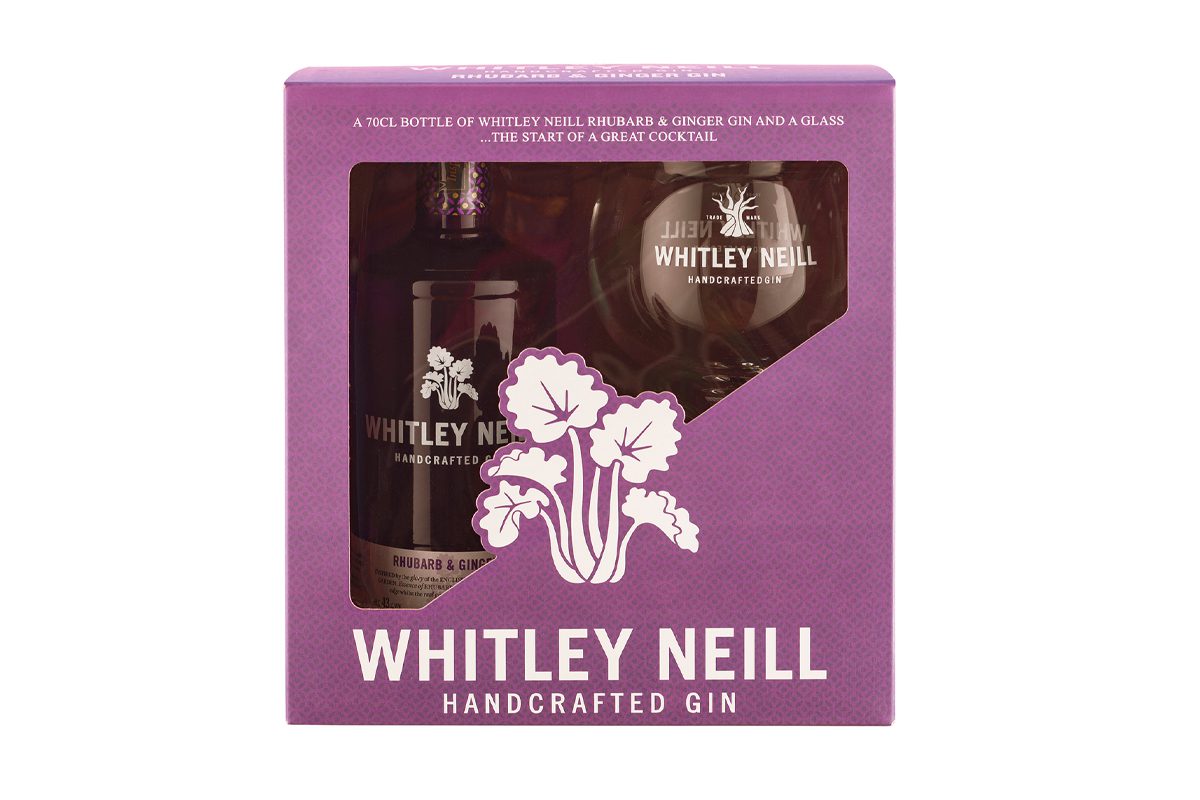 HALEWOOD is getting ready to roll out a range of Christmas packs that could be ideal for adults in need of a stocking filler.
This Christmas, Halewood will offer a range of gift packs complete with 50cl bottle and glass. The gift pack range includes Whitley Neill Aloe & Cucumber, Whitley Neill Taster, Dead Man's Finger's Rum Taster, and Peaky Blinder gift sets.
Halewood will also be offering a range of Whitley Neil Flavoured Gin crackers as well as a 12 Gins of Christmas Advent Calendar.
James Stocker, marketing director at Halewood Wines & Spirits said the firm is "confident that these gifting options will present retailers with a strong sales opportunity, particularly as the trend of flavoured gins shows no sign of slowing down."
To make the most of this opportunity, Stocker said Halewood can offer a range of POS materials for Whitley Neill and Dead Man's Fingers, which highlight simple 'at-home' serving suggestions.
And the time to start displaying this POS is nearly upon retailers, according to Stocker.
"Take full advantage of the full festive season by gearing up from the end of October – this provides more flexibility for consumers and can encourage multiple purchases.
"Space permitting, inspire customers with a dedicated Christmas display to help encourage additional purchases.
"This can include creative cocktail/serve suggestions with the ingredients all clearly grouped together, to help tap into the festive big night in and home entertaining opportunities.