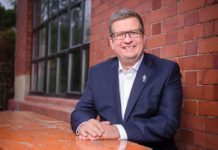 PREPARATIONS for DRS are well underway, with the Scottish Government, scheme administrator and retailers now all working towards an August 2023 live date.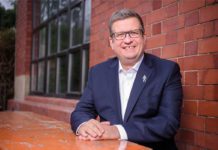 DEPOSIT return is coming. The scheme may have suffered from delays, but the Scottish Government is wedded to the policy so, like it or not, retailers would do well to prepare.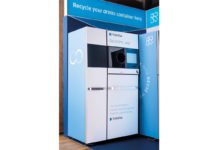 REVERSE vending machine manufacturer Tomra has signed a deal with a "major retailer", the firm has announced.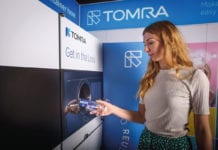 A new, smaller reverse vending machine has been created ahead of the introduction of DRS in Scotland