Ensure you're ready to meet consumer demands in March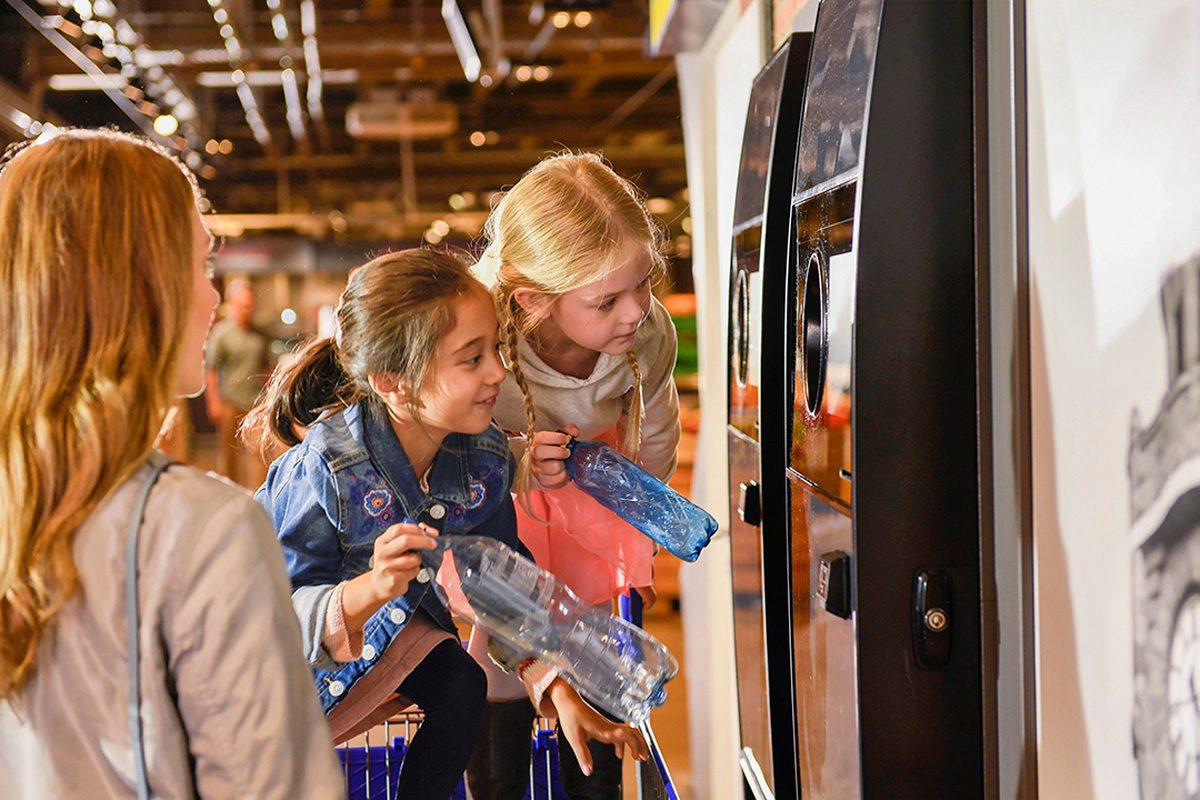 SCOTLAND'S deposit return scheme's go-live date has been extended once again, bringing c-store retailers even more time to ensure they are ready to go.
The new date for DRS is now 1 March 2024, giving retailers just over six months extra to prepare for the scheme.
Looking to get as big a head start on this as possible, reverse vending machine (RVM) firm Tomra has conducted a survey of how consumers attitudes and habits towards recycling impact on their shopping behaviour.
The study found that there were five main drivers of satisfaction with the stores' RVMs including: No machine downtime; easy-to-use RVMs; ability to return all container types under the scheme to the one machine; quick scanning of the containers; and staff are available to contact when problems do arise.
Further to these findings, Tomra also said that consumers would often return their containers to the same location as they bought them, showing that store loyalty still matter, with an impressive 87% of the recyclers going on to spend their deposit refund in the store where they returned the containers.
There's a lot to take in for c-store retailers but there is also the chance to drive up footfall as well as sales in store with the incoming DRS and Tomra reckons it can assist retailers with that.
The firm has pointed out it has a Scotland-specific website for retailers to visit in preparation for the new go-live date that enables retailers to connect with the firm.
A spokesperson for Tomra, said: "Convenience retailers in Scotland have a key role to play in the scheme. We are committed to supporting convenience retailers to find the best solutions for the businesses.
"These solutions include getting the right RVM – we have developed the M1 and T70 machines specifically for smaller retail premises – and getting the right purchasing, leasing and maintenance options. Our sales, technical and installation teams will all see significant expansion this year to ensure full Scotland-wide coverage for our services.
"We are now on the countdown to go live. The time is here, now, for the convenience sector to move into implementation and ensure it maximises the opportunities DRS will bring."