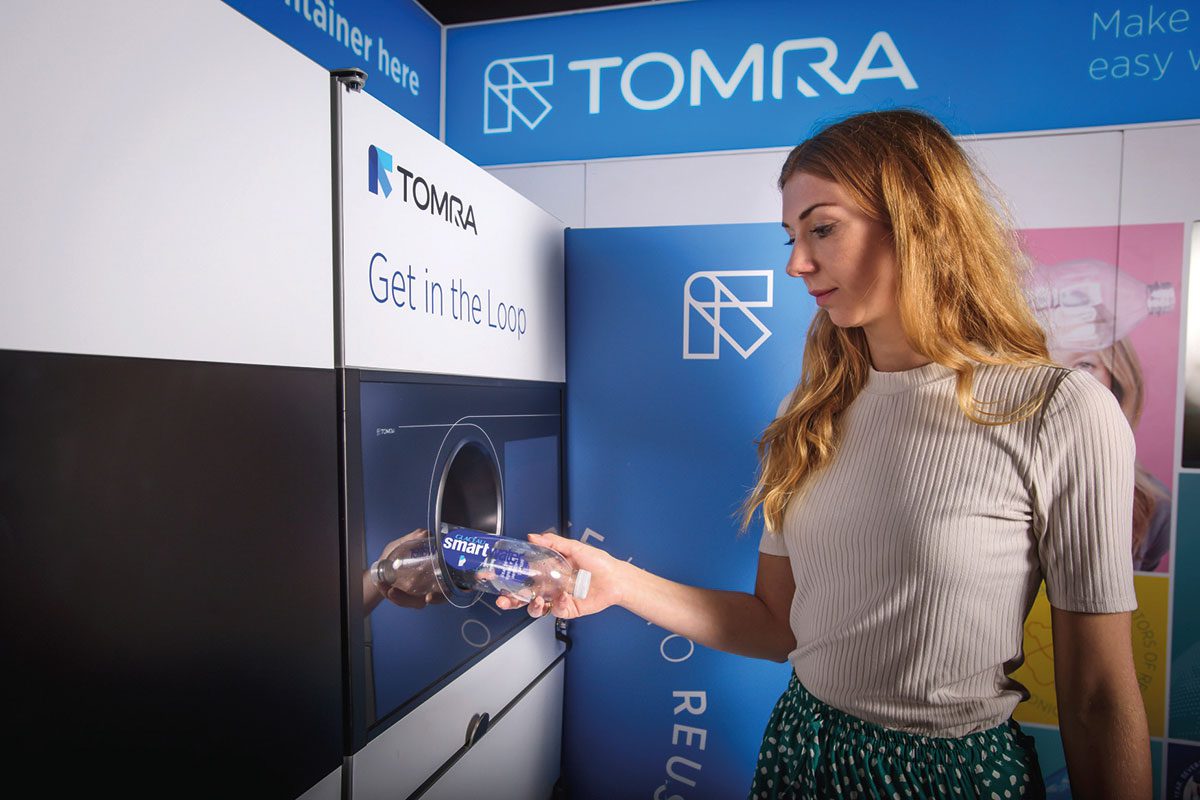 A NEW, smaller reverse vending machine, inspired by feedback from c-store retailers, has been created ahead of the introduction of DRS in Scotland.
Manufacturing firm Tomra said that it created the Tomra M1 after speaking to Scottish retailers who were concerned about finding space for an RVM in their stores.
Truls Haug, managing director for Tomra Collection Solutions UK and Ireland, said: "The Tomra M1 concept is space efficient; it can handle all three materials that are likely to be included in the Scottish DRS system – glass, PET bottles and cans; and it does so for an affordable price."
The M1 should be rolled off the production line by the time DRS is introduced in Scotland.