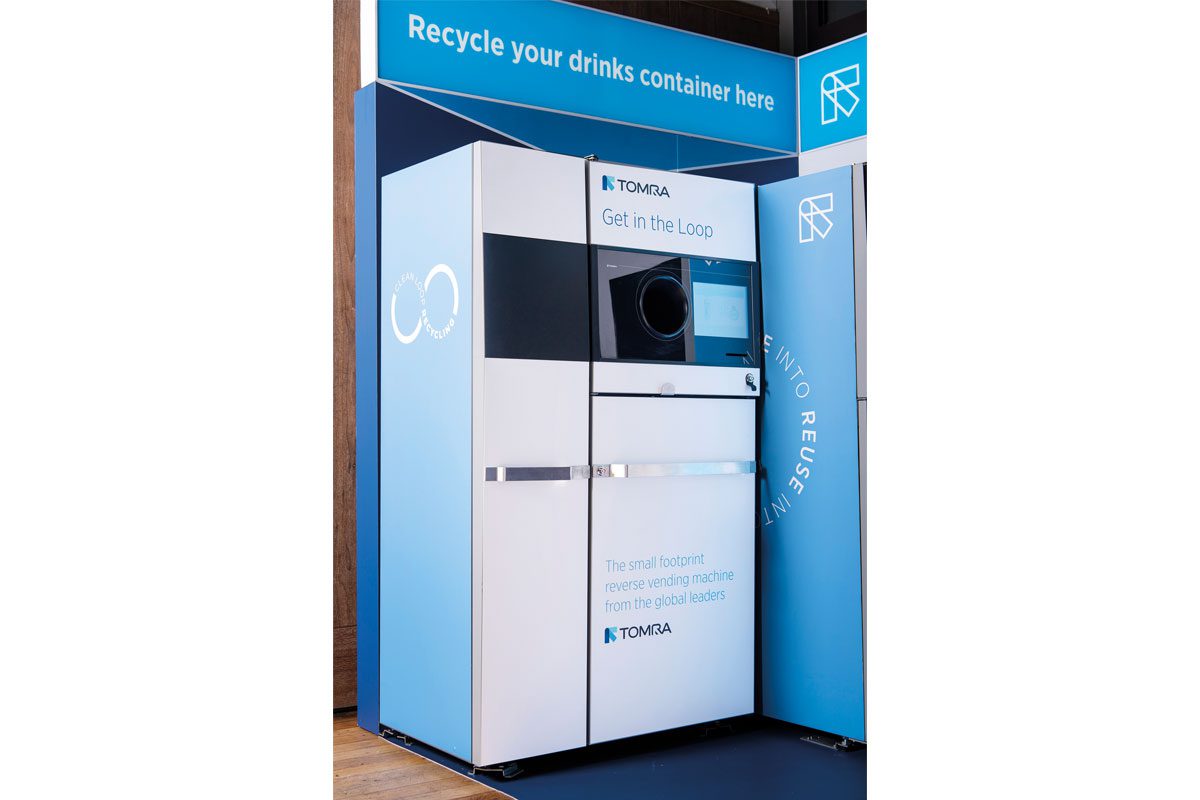 REVERSE vending machine manufacturer Tomra has signed a deal with a "major retailer", the firm has announced.
While Tomra wouldn't say which firm had signed on the line, the firm has reached an agreement with a major grocery retailer to supply reverse vending solutions across its Scottish stores.
The news comes as retailers across Scotland prepare for the launch of a deposit return scheme for drinks containers – currently scheduled to go live on 1 July 2022.
Tomra said the deal marks a "major milestone" on the road to DRS.
Truls Haug, managing director at Tomra UK & Ireland, said: "Since the legislation was announced, we have been preparing to supply the Scottish market with reverse vending technology and are at the ready to deliver systems needed for all sizes of retailer prior to the commencement date.
"Retailers across the country are making preparations and the signing of this agreement with a major retailer, across its Scottish portfolio, is testament to that."