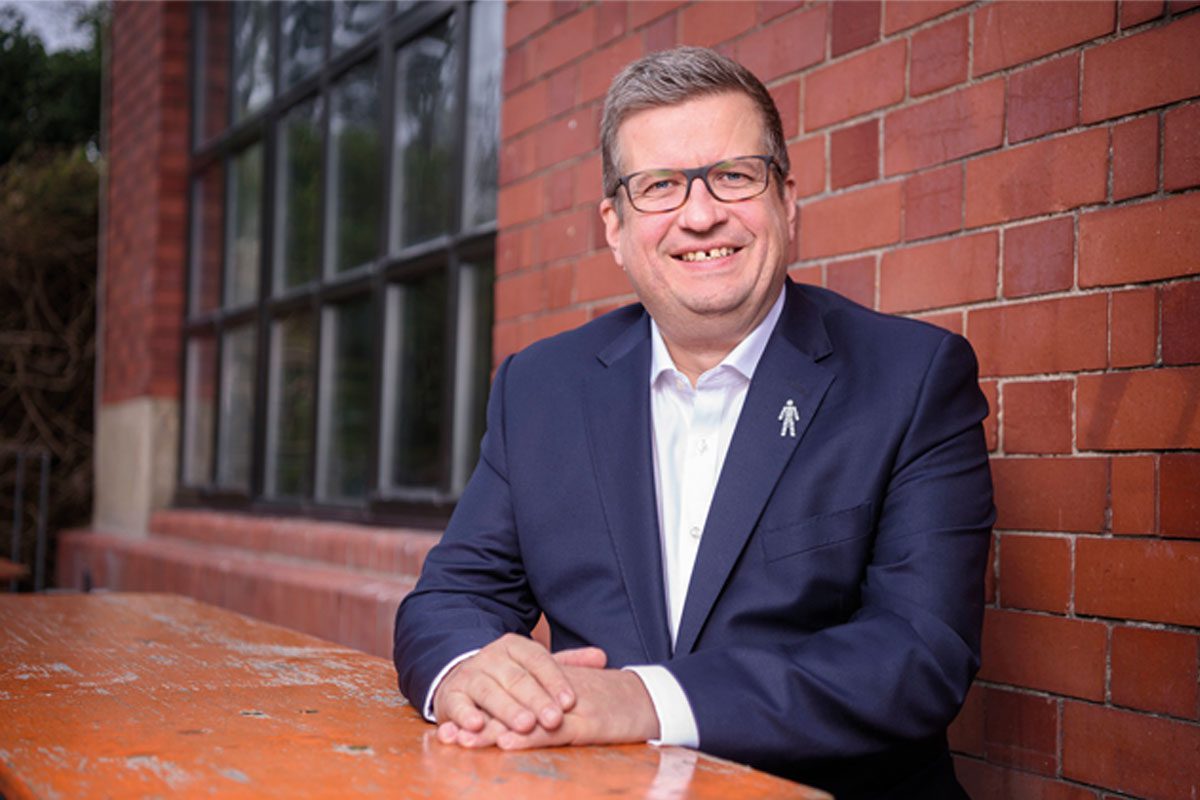 DEPOSIT return is coming. The scheme may have suffered from delays, but the Scottish Government is wedded to the policy so, like it or not, retailers would do well to prepare.
Part of that preparation will involve making a choice on how retailers fulfil their obligation to process returns of containers captured by the scheme.
Reverse vending machine (RVM) manufacturer TOMRA reckons that for many stores, an RVM will offer an efficient and cost effective solution.
Mark Brill, sales and marketing VP at TOMRA described deposit return as an "exciting step" in Scotland's transition to a more circular economy, but one that consumers and retailers must find simple to be successful.
Simplicity is exactly what RVMs offer, according to TOMRA, as Brill explained.
"In other countries around the world, retailers who sell larger volumes of drinks containers usually see a benefit when automating returns with a reverse vending machine," he said.
Tomra reckons its machines can help retailers to streamline the process of DRS with shoppers able to deposit efficiently. At the consumer end, returns involve simply feeding finished containers into the RVM, which scans the pack to ensure it is valid under DRS.
Customers then receive their deposit back in the shape of a voucher.
For the retailer, RVMs like TOMRA's crush the containers and store them inside the machine for collection by the scheme's administrator.
Brill highlighted some of the benefits of investing in an RVM, over taking containers back manually.
He said: "Reverse vending machines crush drinks containers on site, saving selling space in your store.
"Store staff will not have to check and process each container manually, saving time.
"Automation removes the potential for human error and ensures deposits are correctly paid out.
"Reverse vending machines offer customers a quick and easy recycling experience, encouraging them to return containers."
RVMs may offer benefits, but one of the key concerns raised by retailers has been the space they take up in store. Brill advised retailers to think about how they could position their RVM in store, and he suggested TOMRA can offer convenience retailers compact solutions that don't take up too much valuable selling space.
"For those retailers who are planning to automate returns, start thinking about where a machine could go in your store. TOMRA offers machines as small as 0.6 sq. m, reducing how much space is needed," he said.
Much of the discussion around DRS has been focused on the cost to retailers but, with an RVM, Brill suggested there is also scope for stores to make some revenue from the scheme.
"Consider that retailers will receive a handling fee from the scheme administrator for every eligible container that they collect. This handling fee is designed to cover the costs associated with DRS," he said.