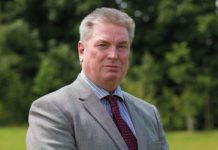 JOHN Baines will retire from his trading director role at Unitas Wholesale in May next year.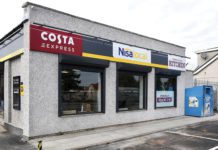 After a whirlwind 2018 for wholesalers it's a good time to reassess what's on offer
The newly formed Unitas Wholesale has promised to stick up for independents at its first major briefing to suppliers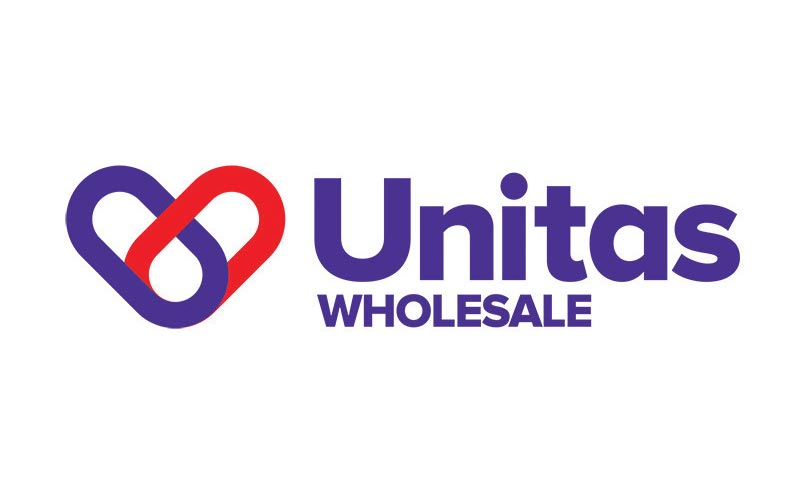 Unitas Wholesale is here, following the successful completion of a merger between Today's Group and Landmark Wholesale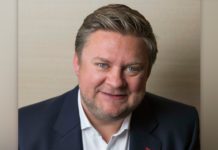 Plenty of Scottish representation at the top of Unitas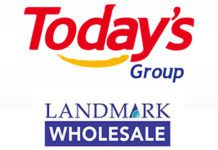 Landmark Wholesale and Today's Group are set to merge after members overwhelmingly backed a joint proposal from both buying groups' boards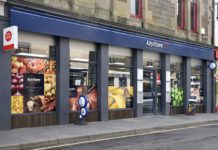 Buying groups drop merger bombshell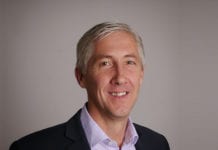 IT'S all change at Today's Group as the symbol appoints a new managing director while welcoming two independent wholesalers into the fold.
THE booming craft beer sector is the subject of the latest retailer advisory guide from Today's Group, the wholesale grouping that includes several member...