After a whirlwind 2018 for wholesalers it's a good time to reassess what's on offer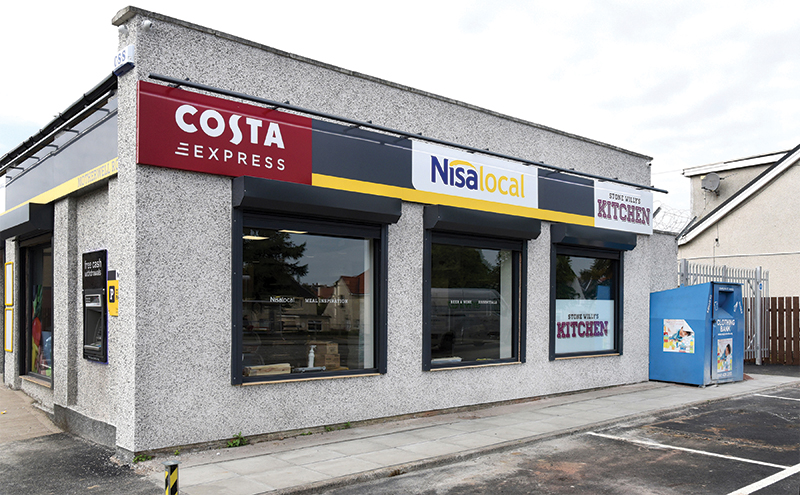 ALL across social media 'new year, new me' is the phrase of the month, as resolution makers announce their intentions to stop drinking, smoking and eating junk food — even if most have forgotten their pledge by the time Burns night comes around.
But for retailers, the new year could be a valuable opportunity to take stock of the year before, look at opportunities ahead and even make a fresh start.
This might mean reconsidering the fascia offers posed by wholesalers, many of who are no strangers to major change themselves, as was proven in 2018.
Change came quickly to the retail sector last year, with the completion of the Tesco and Booker merger in February marking the first tectonic shift of many.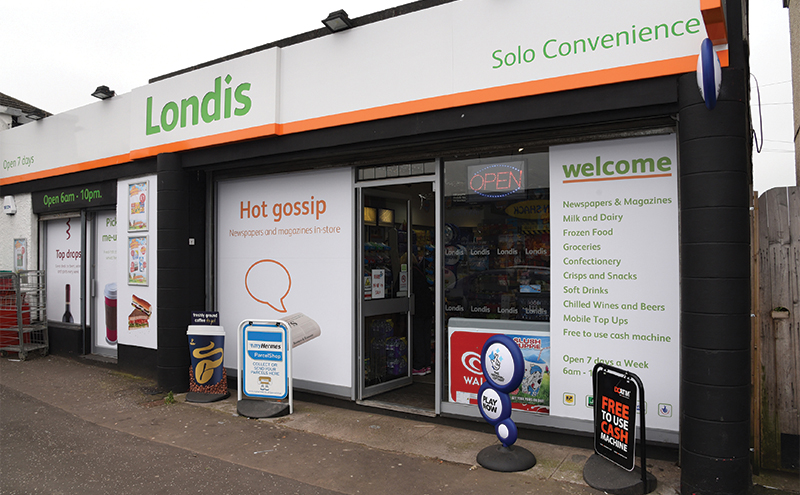 The successful completion of the merger placed Booker fascias Premier, Londis, Budgens and Family Shopper symbol — along with Tesco's One Stop franchise — under the same corporate umbrella, beefing up buying power and offering independent retailers access to Tesco banking services.
• While some might say bigger is better, Co-op's strong performance at the end of 2018 suggested there is more to the long touted 'little and often' trend than hot air.
In the 12 weeks until 4 November, Kantar Worldpanel said that the multiple saw its sales rise by 5.1% to take it to a total market share of 6.3%, with consumers seeming to favour convenience over larger shops out of town.
That success must be music to the ears of Nisa retailers, following the The Co-op's acquisition of the buying group. The deal has given Nisa access to Co-op's successful own-brand range, and independents will surely hope to replicate the multiple's success.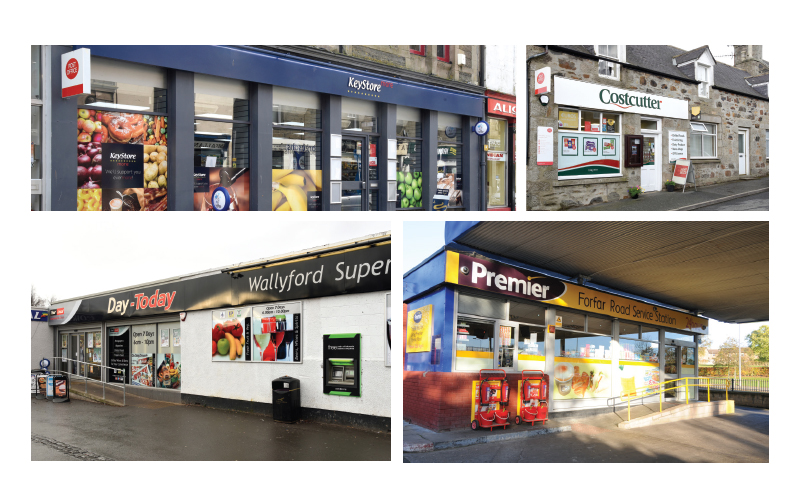 Commenting on the completion of the merger, Co-op retail chief executive Jo Whitfield said: "Co-op and Nisa have all the ingredients for a successful partnership which will include the offer of award-winning Co-op own brand products.
"It will give Nisa partners a wholesale operation of scale, allowing them the flexibility to trade their businesses in the way they choose, whilst benefiting from competitive prices and promotions on an industry leading own brand.
"Our strategy is to get our award-winning own brand products closer to communities and our new business will create an exciting product offer for Nisa partners to engage their shoppers with across the UK."
• Co-op own brand products — which Kantar found to be outpacing brands in categories like biscuits, ice cream and cleaning supplies — are also now accessible to Costcutter stores after the firm entered into a supply arrangement with Co-op in April.
The deal, which followed the collapse of Palmer & Harvey, saw Costcutter's own label range substituted for the 2,000-strong own label SKUs available from the Co-op.
It saw the Co-op and Costcutter enter into an exclusive wholesale supplier agreement that covered 2,200 Costcutter, Mace, Simply Fresh, Supershop and Kwiksave convenience stores, and offered Costcutter retailers the potential to become Co-op franchisees.
• More change was afoot at Landmark Wholesale and Today's Group, who announced their plan to merge under the banner of Unitas Wholesale.
The new super group came into force at the end of October and brought the Lifestyle Express, Key Store and Day-Today fascias together for the first time.
While it's still early days, strong representation for Scottish wholesalers at the top of Unitas should hopefully ensure the mega-buying group is well-equipped to serve the needs of stores in Scotland. JW Filshill boss Simon Hannah serves as deputy chairman of Unitas, with Amaan Ramzan of United Wholesale Grocers and Asim Sarwar of United Wholesale (Scotland) both serving as member directors on the Unitas board.
Unitas MD Darren Goldney said: "Through enhanced scale and capability, Unitas will be the sustainable wholesale business partner for its supplier base, creating an alternative route to market in the face of the consolidation that is taking place within the wholesale sector.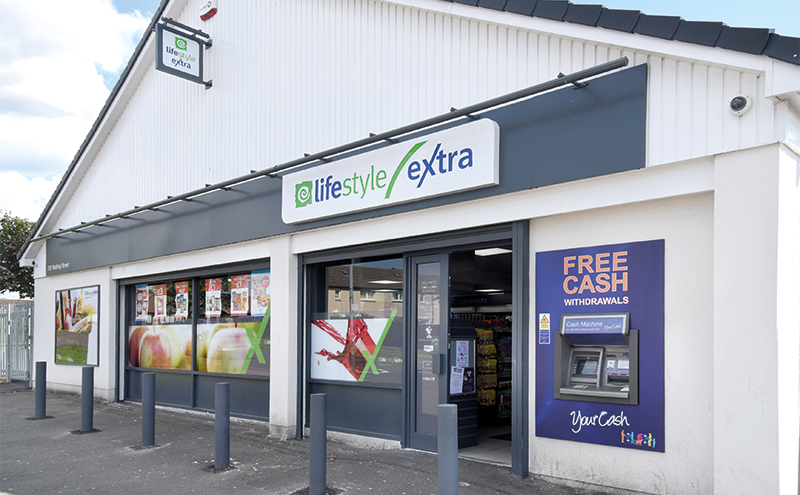 "The creation of Unitas Wholesale offers an incredible opportunity to support independent businesses and enable them to thrive. Unitas will also create a new and exciting opportunity for suppliers, independent wholesalers and the thousands of independent businesses that we collectively serve."
• Mergers and acquisitions aren't the only way to herald major change, and at CJ Lang new faces at the top of the business are promising improvements to the Dundee-based Spar distributor's offer.
New CJ Lang chief executive Colin McLean joined the wholesaler from Scotmid in April 2018, along with finance director Craig Tedford and chairman Jim Hepburn.
The trio have big plans for the future of CJ Lang, as McLean explained: "We're focused on developing a long term differentiated strategy to build sustainable profit growth."
"Buoyed by the good summer, we have had a strong start to our new financial year. We have new stores planned to open over the next 12 months and we are supporting our independent retailers and company owned stores with market leading deals, whilst pushing record volumes through our distribution centre and maintaining our excellent levels of service.
"As the Spar wholesaler for Scotland, we are focused on providing our customers with our excellent Spar award winning own label ranges, together with the best local ranges and deals to give them a real reason to shop in our stores."
• There was also a changing of the guard at the top of Bestway Wholesale in 2018, with MD Martin Race stepping down on 30 November, to be succeeded by Dawood Pervez. Race's decision to step down followed a busy year for Bestway, with the wholesaler acquiring the retail businesses of the now defunct alcohol retailer and supplier Conviviality, as well as snapping up Blakemore Wholesale's Cardiff and Walsall depots.