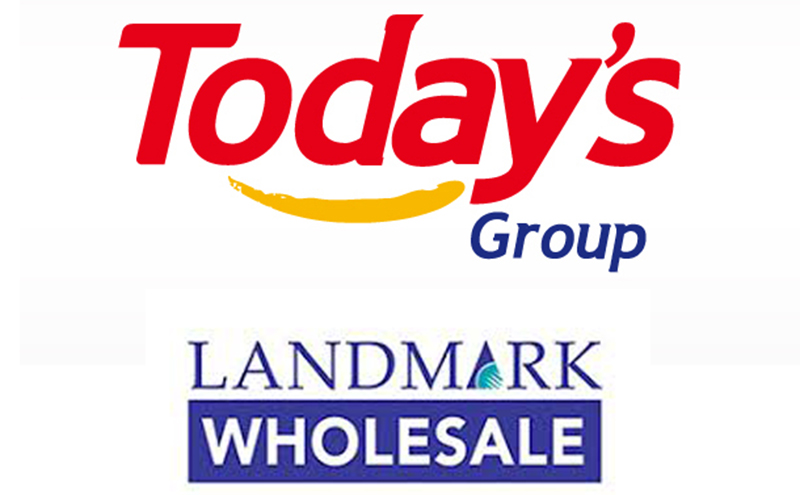 LANDMARK Wholesale and Today's Group are set to merge after members overwhelmingly backed a joint proposal from both buying groups' boards.
The two buying groups will trade under the name Unitas Wholesale Ltd following the completion of the deal on 31 October.
Polling on the merger closed yesterday (September 6) with the proposal winning by a landslide of 96% in favour.
Current 2018 joint business agreements for both groups remain in effect, with a newly formed Unitas Wholesale trading team expected to commence discussions with suppliers regarding 2019 terms later this year.
Both groups have confirmed their fascia operations will continue to operate as normal following the merger.
In a joint statement, Landmark Wholesale MD John Mills and Today's Group MD Darren Goldney said: "We are absolutely delighted that our members voted to merge the two groups. Through advanced scale, relevance and capability, Unitas Wholesale will be the sustainable wholesale business partner for its supplier base, creating an alternative route to market in the face of the consolidation that is taking place within the wholesale sector."