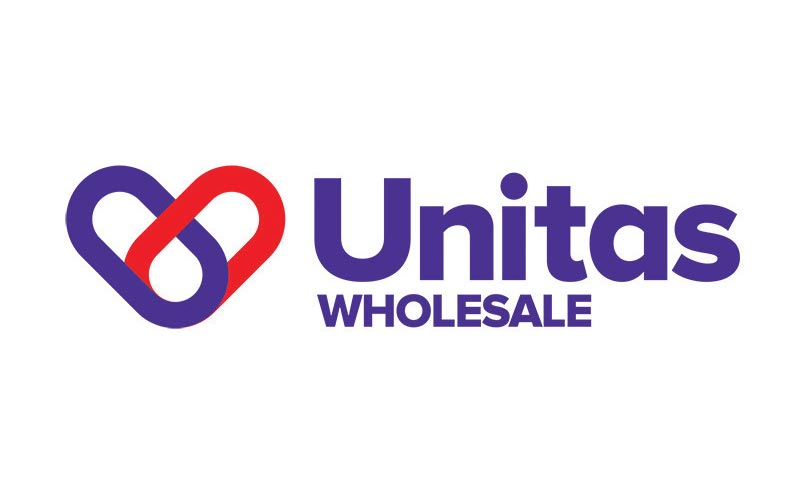 UNITAS Wholesale is here, following the successful completion of a merger between Today's Group and Landmark Wholesale, creating the largest food and drink buying group in the UK.
The newly formed wholesale entity officially started trading today (1 November), and sharing of resources has already begun with Today's Group businesses gaining access to Landmark's own-label range.
Current 2018 joint business agreements between the two groups and suppliers will remain in place until the end of the calendar year, with the new Unitas team commencing discussions with suppliers regarding 2019 from 1 December, with operational alignment expected to occur across the business as the year progresses.
The merger follows a period of consultation between both groups, leading to a new management structure and staff appointments. Unitas has now confirmed its central office will be located at the current Today's Group head office in Doncaster, having announced its board of directors in September.
Darren Goldney, managing director of Today's Group now serves as Unitas managing director, while Landmark Wholesale boss John Mills has taken on the role of deputy managing director. Sam Wilcox, managing director of Blakemore Wholesale has been appointed chairman with Simon Hannah, MD of Scottish wholesaler JW Filshill, as deputy chairman.
Unitas MD Darren Goldney said: "Through enhanced scale and capability, Unitas will be the sustainable wholesale business partner for its supplier base, creating an alternative route to market in the face of the consolidation that is taking place within the wholesale sector.
"We are excited about the opportunities that Unitas will bring and glad that we have got to this stage quickly and smoothly. The efficiency of having to greater scale with less points of contact demonstrates independent wholesale is organising itself for the future. With that increased scale, the best practices that both organisations bring will also make our sales efforts more effective.
"Examples include a tighter, more focused own label range; a broader offering of central services that reduce costs for wholesalers and grows the footprint of sales; core range schemes that reach beyond the enlarged symbol estate, and the development of promotional execution processes that improve return on investment.
"The creation of Unitas Wholesale offers an incredible opportunity to support independent businesses and enable them to thrive. Unitas will also create a new and exciting opportunity for suppliers, independent wholesalers and the thousands of independent businesses that we collectively serve."