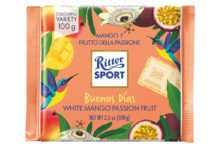 Ritter Sport recommends adding some variety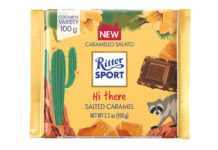 RITTER Sport has unveiled a new Taste the World range.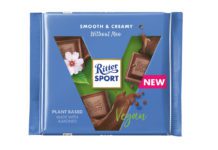 Last month saw German chocolate brand Ritter Sport trial its new Vegan Without Moo bar in the UK for the first time.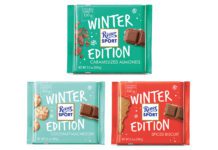 CHOCOLATE and Christmas go hand-in-hand and Ritter Sport reckons it has just the range for stockings this year.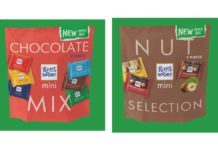 RITTER Sport has launched its first ever paper bag packs in the UK.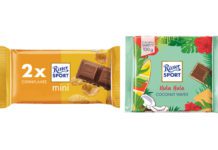 Ritter Sport's popular Taste the World range of chocolate bars is back on Sainsbury's and Ocado's shelves, bring consumers flavours from across the globe.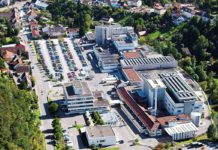 German chocolate brand Ritter Sport has become a climate-neutral company.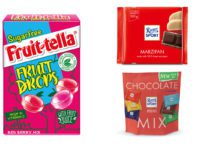 Health was high on the agenda for many consumers before the pandemic hit, and Covid has only served to increase the importance of healthier options in the minds of many.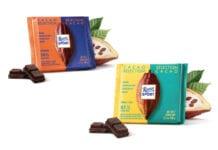 Chocolate brand Ritter Sport has made a major sustainability commitment, pledging to use paper packaging across its entire portfolio by 2025