Chocolate firm becomes climate-neutral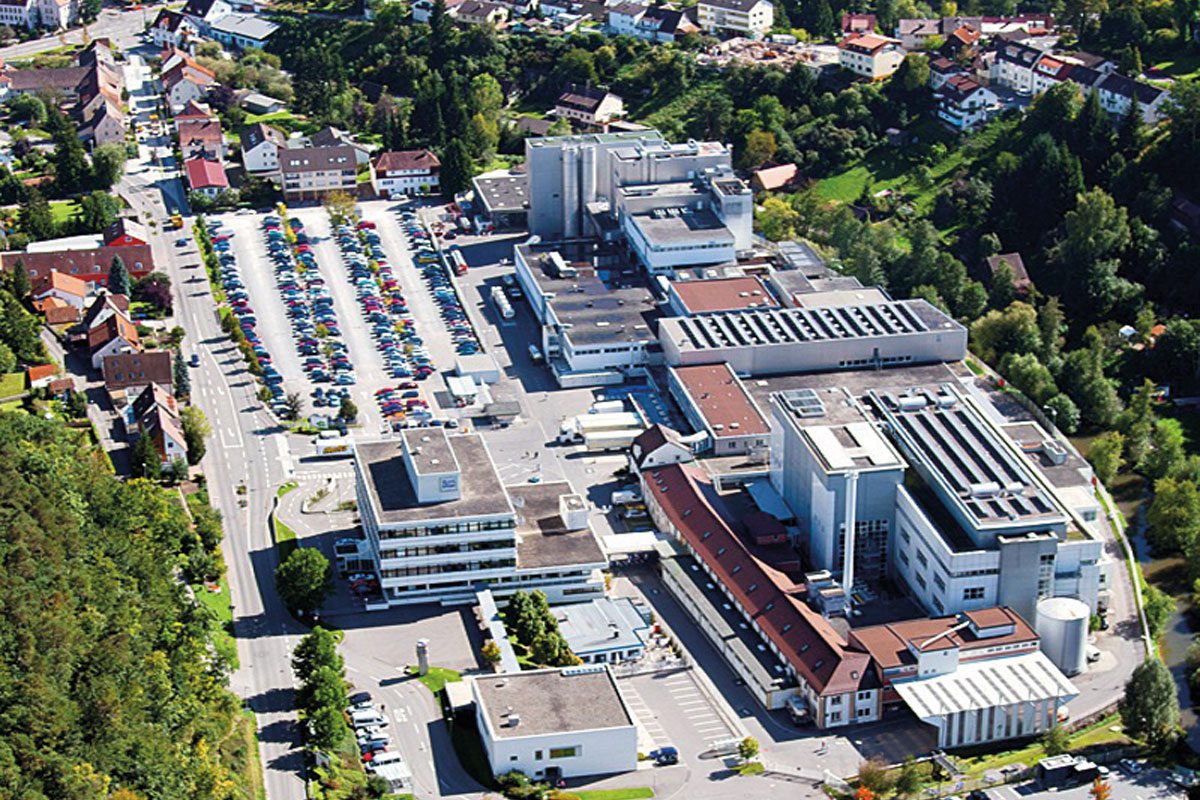 GERMAN chocolate brand Ritter Sport has become a climate-neutral company.
The company started working towards climate neutrality almost 20 years ago with the aim to reduce the greenhouse gas emissions generated at its sites in Germany, as well as other emissions it could directly influence.
Ben Daniels, managing director at Ritter Sport UK & Ireland said: "We are extremely proud that Ritter Sport is now a CO2-neutral company, another huge milestone in our brand's sustainability journey.
"We know our customers and consumers alike, actively seek out brands and businesses who have sustainability excellence and transparency in their value chains, and who endeavour to do their part on key societal issues such as climate change.
"It's often not the cheapest or quickest way of operating a business, but it is the right way, and we are all about doing the right things to create really good chocolate."
He added that where Ritter Sport is not able to reduce emissions, it has provided compensatory measures for the remaining emissions.