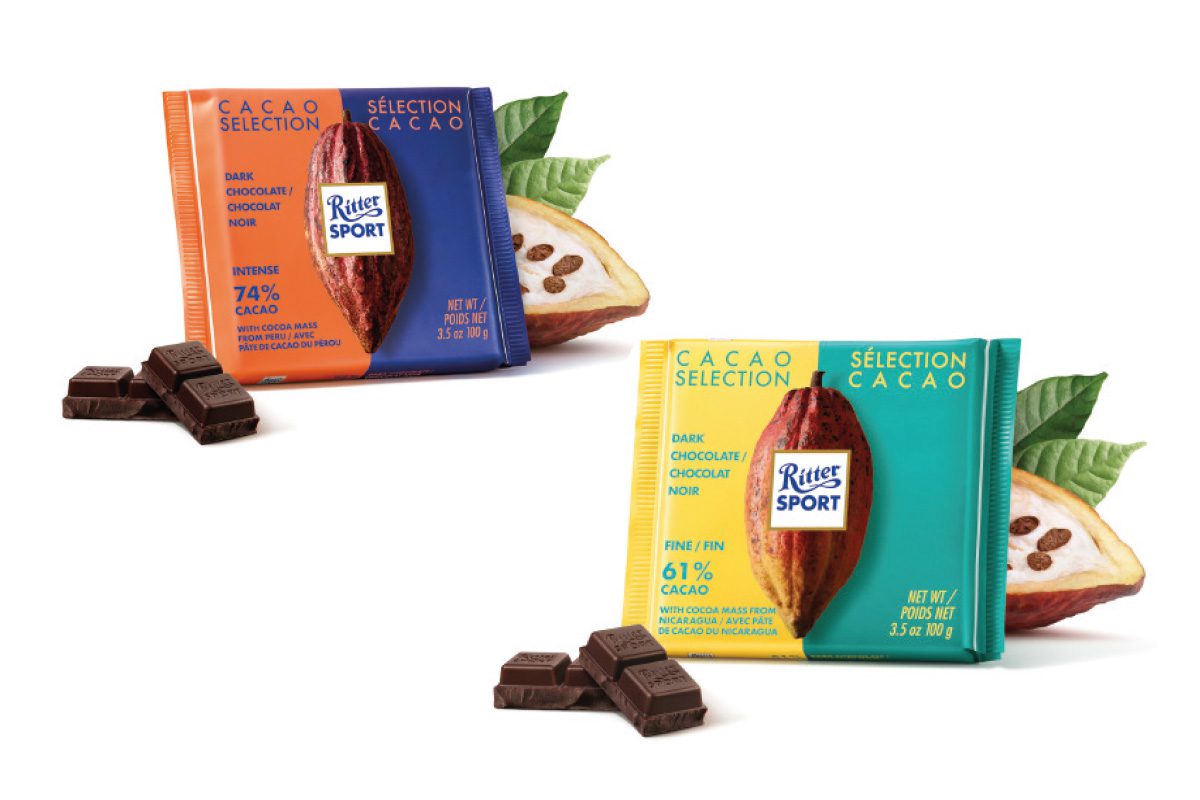 CHOCOLATE brand Ritter Sport has made a major sustainability commitment, pledging to use paper packaging across its entire portfolio by 2025.
The brand has also grown and planted more than 1m cocoa trees in its 2,500 hectare cocoa plantation in Nicaragua El Cacao. Half of the plantation is protected for nature and will never be cultivated.
Katy Clark, head of marketing at Ritter Sport UK and Ireland, said: "Doing the right things to create really good chocolate is at the heart of everything we do. This may not necessarily be the easiest or cheapest thing, but always the right thing.
"Consumers care more and more about the food they eat, how it is made, what it contains and the impact it has on the planet and the value chain, this is why we are winning.
"Quality and sustainability are absolutely core to Ritter Sport and our continued growth is testament that more people than ever are choosing to do good when they eat chocolate."