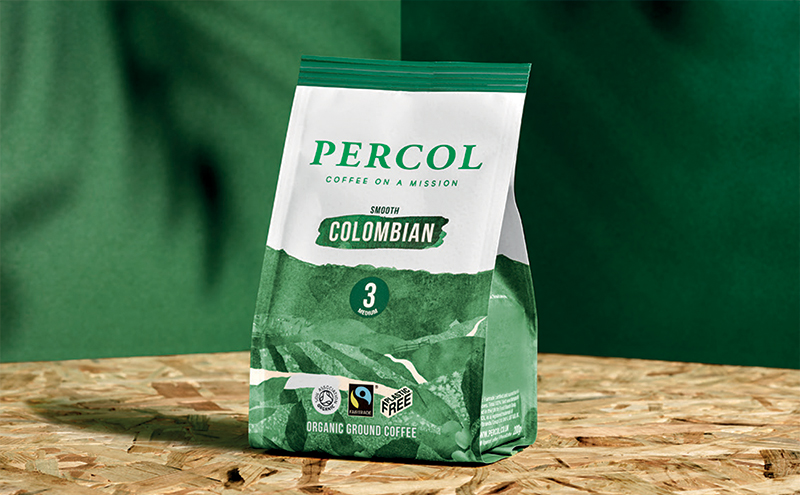 Binning plastic a key trend for 2019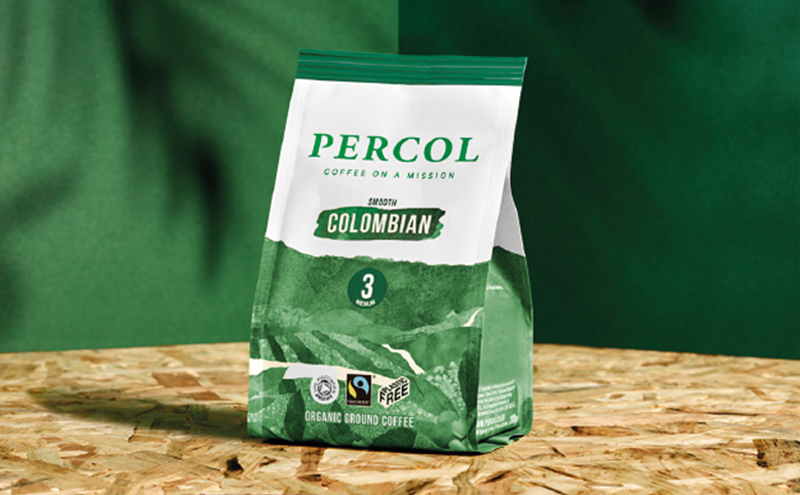 Fairtrade coffee brand Percol has announced it plans to make all of its products plastic free by the end of 2019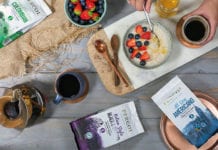 High street coffee shop culture creates an opportunity for convenience retailers .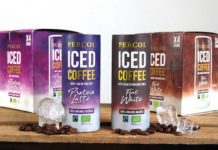 FAIRTRADE pioneer Percol Coffee has added an organic, Fairtrade iced coffee to its range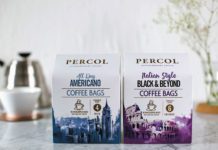 Customers increasingly seek barista quality in their homes, says coffee firm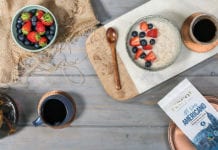 The team behind Percol coffee reckons there's a real opportunity for retailers to cash in with a more premium coffee range.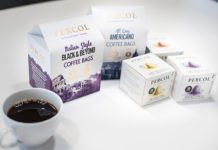 Compostable pod brand earns itself an accolade Environmentally friendly disposable coffee capsule brand Percol has picked up a ringing endorsement from consumer magazine Which? placing...