High street coffee shop culture creates an opportunity for convenience retailers
COFFEE culture is booming on the high street and there is no reason convenience retailers shouldn't be able to get a slice of the action as consumers look to recreate premium experiences at home.
That's the view of Percol Coffee managing director David Brooks, who reckons the coffee shop experience is having a knock-on effect when shoppers are faced with the hot beverage fixture.
"There's no denying it. These days, consumers simply want a better cup of coffee," said Brooks.
"The coffee shop experience has transformed the preferences – and purchases – of the average UK consumer. We're seeing a noticeable shift away from classic and traditional coffees, and towards premium products which enable the consumer to create a 'barista brew' in the comfort of their own home.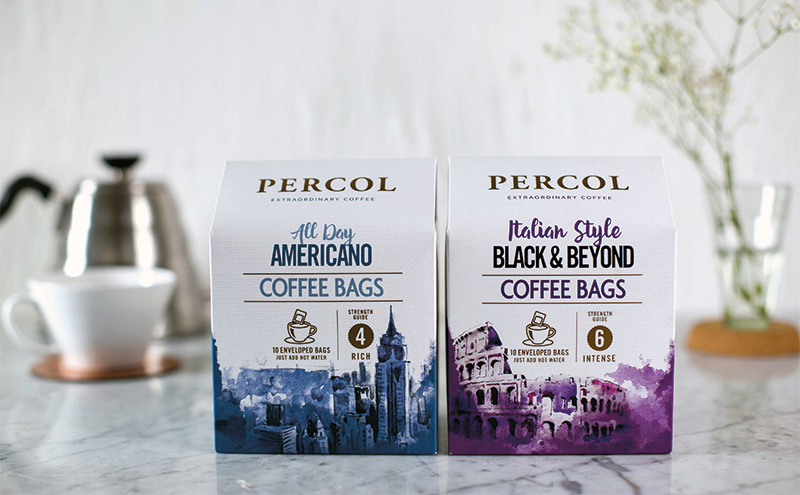 "This drive towards the 'premiumisation' of coffee has undoubtedly had a positive effect on the market. Not only are consumers buying more, but also at a higher price point.
"Over the past year, the average price of coffee has increased by 70p. Enough said."
Despite this shift towards a more premium coffee experience, Brooks said it's worth nothing that the UK continues to be a nation of instant coffee drinkers. And the market has responded according to the Percol MD.
Brooks highlighted innovations in the instant coffee category including microground coffee as evidence of the category responding to consumer desires for a more premium instant coffee experience.
"This premium blend keeps consumers buying into the convenience of instant, whilst improving both its perception and quality," he said.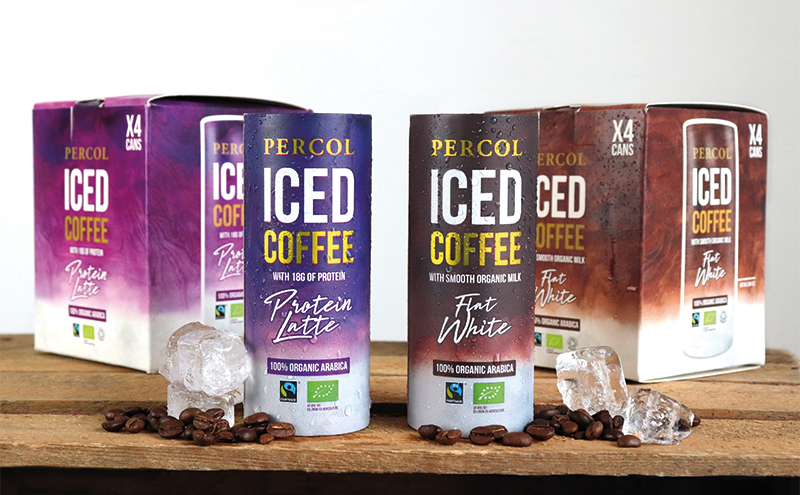 "The barista halo effect has seen massive growth in microground in the last few years and as a result, different strengths and varieties are emerging all the time."
As a brand, Percol offers a broad range of premium instant coffees including Fairtrade Barista Gold, an instant coffee infused with dark roasted, finely ground Arabica beans; Smooth Colombia; All-day Americano; Delicious Decaf; Classic Italiano; and Espresso Noir, an espresso-style instant.
Percol has also been innovating in the instant coffee space through its range of coffee bags.
Used in the same way as tea bags, Percol's coffee bags offer shoppers an instant coffee with minimal fuss. The range comprises Easy Drinking Colombian, All-Day Americano, and Italian Style Black & Beyond.
Percol has also been innovating in the iced coffee space, offering consumers home solution for the coffee shop hit.
Available in Flat White and Protein Latte, Percol said the range is the UK's first organic and Fairtrade iced coffee.
A spokesperson for Percol said: "Packed in multipacks of four, convenience has been placed at the heart of Percol's Iced Coffee range.
"Not only does it cater to the busy lives of many consumers, making it easier to meet the demand for drinking on the go, but it also caters to those who enjoy cracking open a can at home."