Binning plastic a key trend for 2019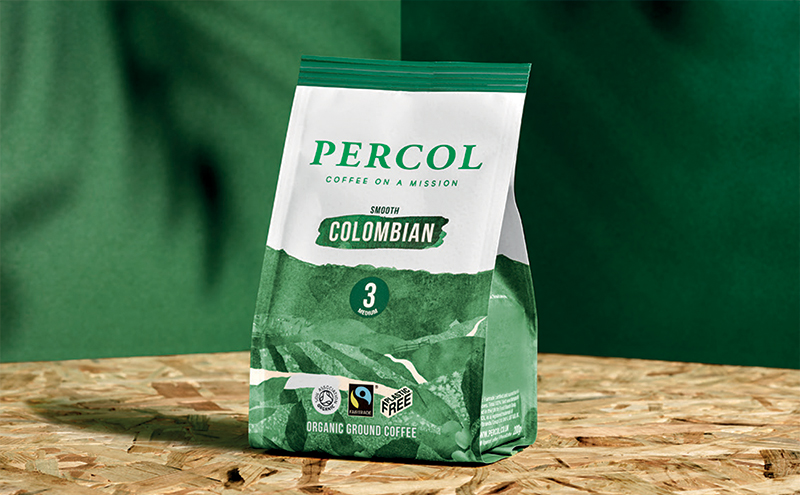 MAKING predictions for the year ahead is always a dangerous game, but if there's one trend that doesn't seem to be going anywhere it's the increasing consumer demand for more sustainable products.
Since the first airing of David Attenborough's Blue Planet 2 in late 2017, sustainability and recycling has gone mainstream with haunting images of an ocean littered with single-use plastics burned into the public consciousness.
Over the last year plenty of brands have stepped up their sustainability efforts, but when it comes to ethical consumption, Percol Coffee has been ahead of the game for some time now, and the brand has big plans for 2019.
One of the pioneers of the Fairtrade coffee movement, Percol has supported farmers since its launch in 1987, and now the brand plans to lead the way on sustainability.
Percol has announced it plans to make all of its products plastic free by the end of 2019.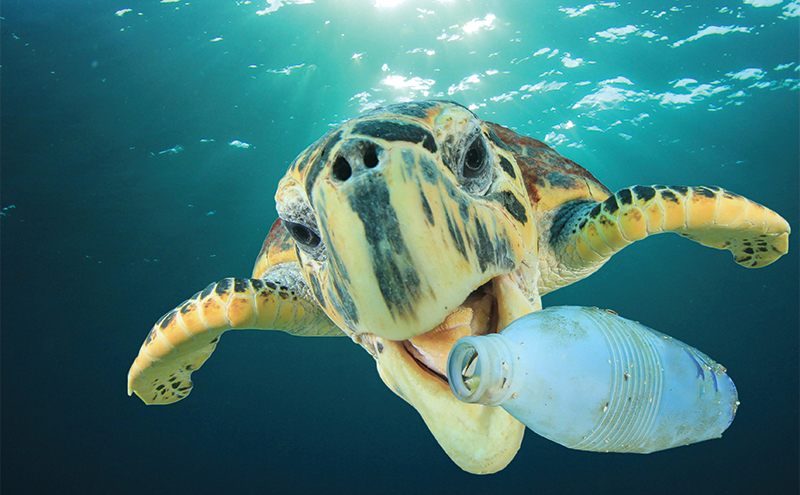 The coffee brand has pushed forwards in its drive towards using only sustainable materials with the launch of new plastic-free packs rolling out across the brand's home compostable Ground, Beans and Coffee Bag packaging.
The home-compostable packaging bears the 'Plastic Free' Trust Mark issued by A Plastic Planet – a pro-business campaign seeking to reduce plastic in the supply chain.
Percol's home-compostable packs are made from renewable resources such as plant fibres and eucalyptus wood pulp, which means consumers can throw the packaging away with their food scraps.
For consumers, this means disposing of Percol Coffee bags packaging by popping the box in the recycling bin, and the coffee bag and sachet in the food waste bin.
A spokesperson for Percol commented: "Back in 1987, Percol Coffee was the first ground coffee to bear the Fairtrade mark. It pioneered the use of organic and single-origin beans and it has spent decades investing in coffee growers at source, helping their farms and families thrive.
"As a UK retail brand selling more than four million products per year, Percol has made it their mission to reduce its plastic footprint. It is empowering consumers to do the same, by providing a plastic free option without compromising on price, ethical certifications or the great taste of their coffee.
"Percol has gone further than just packaging, not only by increasing its support for Fairtrade, with all six flavours of its new Ground and Beans 100% Fairtrade Certified, but also by significantly increasing the number of Organic products too.
"Percol is now arguably the most ethical and sustainable coffee company on the market, even beyond the products themselves. It is carbon-neutral certified, meaning it offsets its emissions at every stage of its supply chain – from factory to farm."