Customers increasingly seek barista quality in their homes, says coffee firm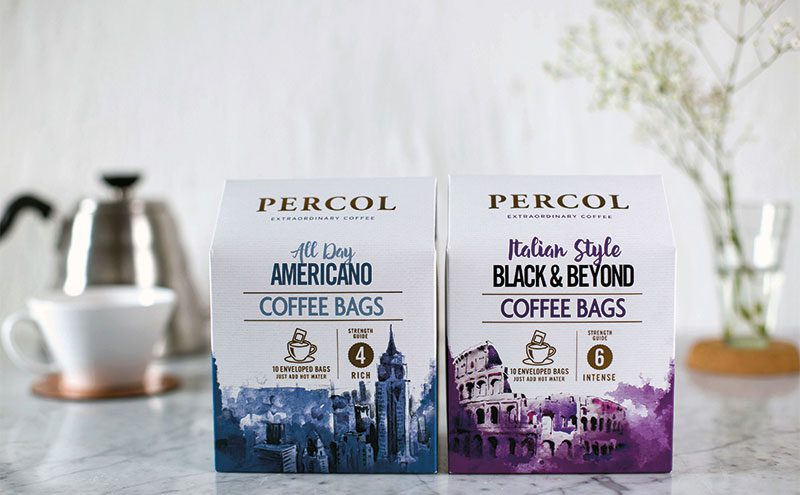 QUALITY and provenance are watchwords across categories in convenience at the moment, but arguably no more than in coffee, where fair trade and fancy foams have been a trend for decades.
For consumers looking for high-end coffee at home there is a solution, according to David Brooks, managing director at Percol, who reckons the brand's NPD can offer consumers barista-quality coffee without leaving the house.
"Percol has always put quality and sustainability at the heart of its business. Innovation such as our new unique recipe Coffee Bags are aimed at bringing the best-tasting coffee experience without the need for a machine.
"Brewed in just three to four minutes like a tea bag, these provide the great taste of proper ground coffee. We believe this will be a big growth area going forward and really open up a new coffee segment," he said.
The enduring appeal of the high-street coffee chain may be something of a gift for convenience retailers looking to lift the category in their store, as Brooks points out that customers rarely like to reverse on quality.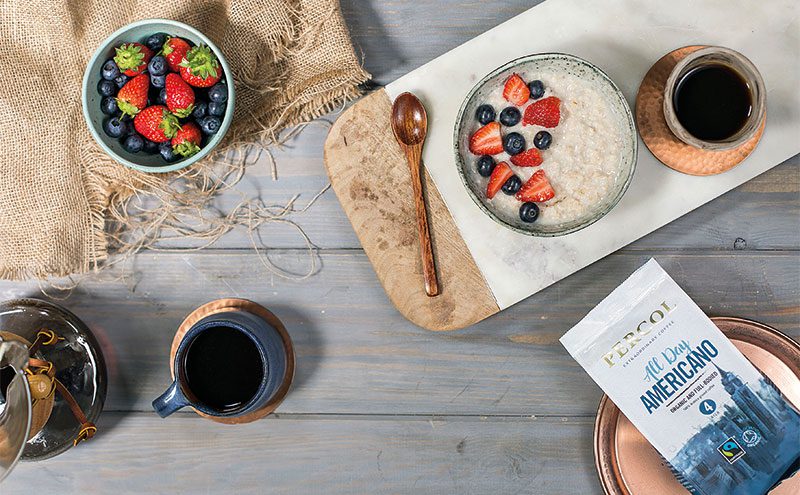 "Once you taste great barista-style coffee it's understandable that people want it at home and the trend will continue as it is very difficult for people to go back to poor quality coffee once they have had the good stuff.
"Across all the different formats we offer barista-style blends with our Americano range being our fastest selling."
It's not just the quality credentials customers will seek out when purchasing coffee in c-stores. Brooks highlighted the strong influence a coffee brand's sourcing can have on consumers when shopping the category.
"Consumers' understanding of sustainability, ethics and quality is on the increase so it is important for retailers to offer convenience whilst also answering to the demand of these factors. This includes packaging material, size and function as well as third party certification," he said.