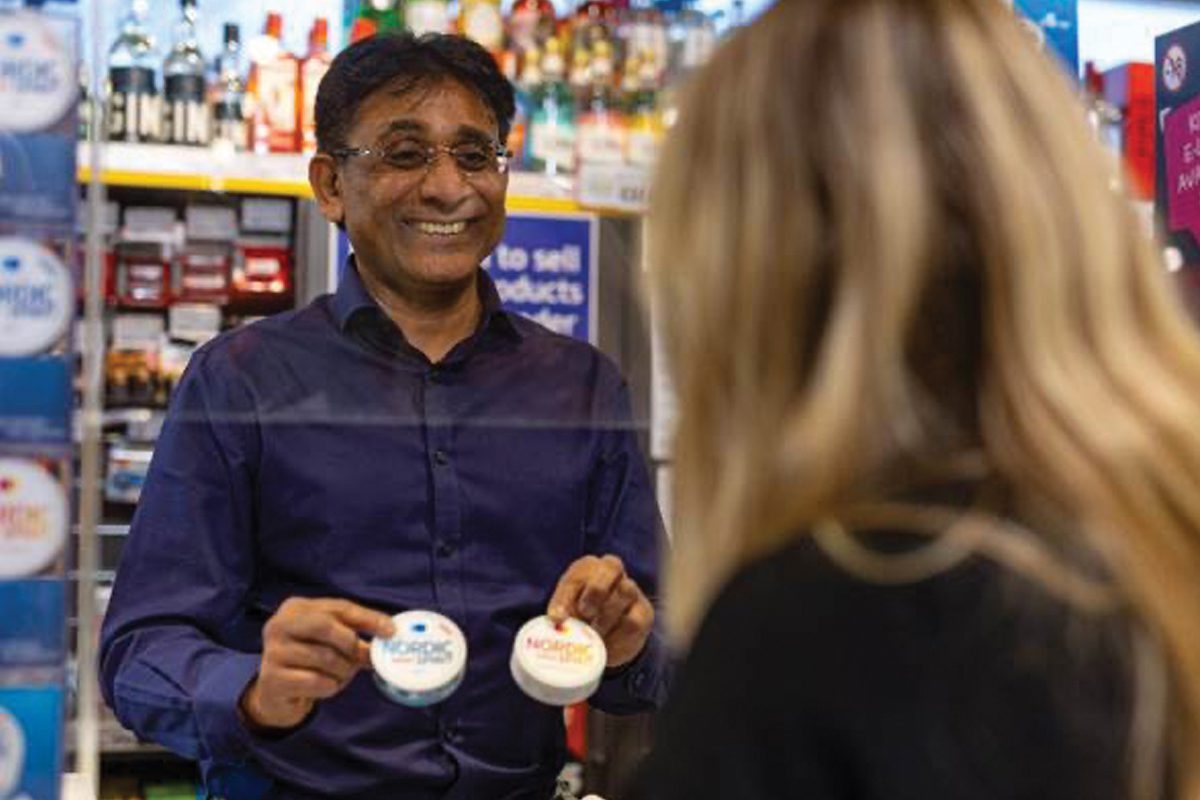 JTI is on the hunt for the 'perfect' Nordic Spirit store, with a prize worth £20,000 up for grabs.
Running until 2 December, the competition will reward 10 stores per region with prize bundles worth up to £2,000. These stores will then qualify for the £20k prize draw.
To be in with a chance of winning, retailers must follow the advice in the Nordic Spirit Perfect Store Guide available to view and download online.