Something to chew on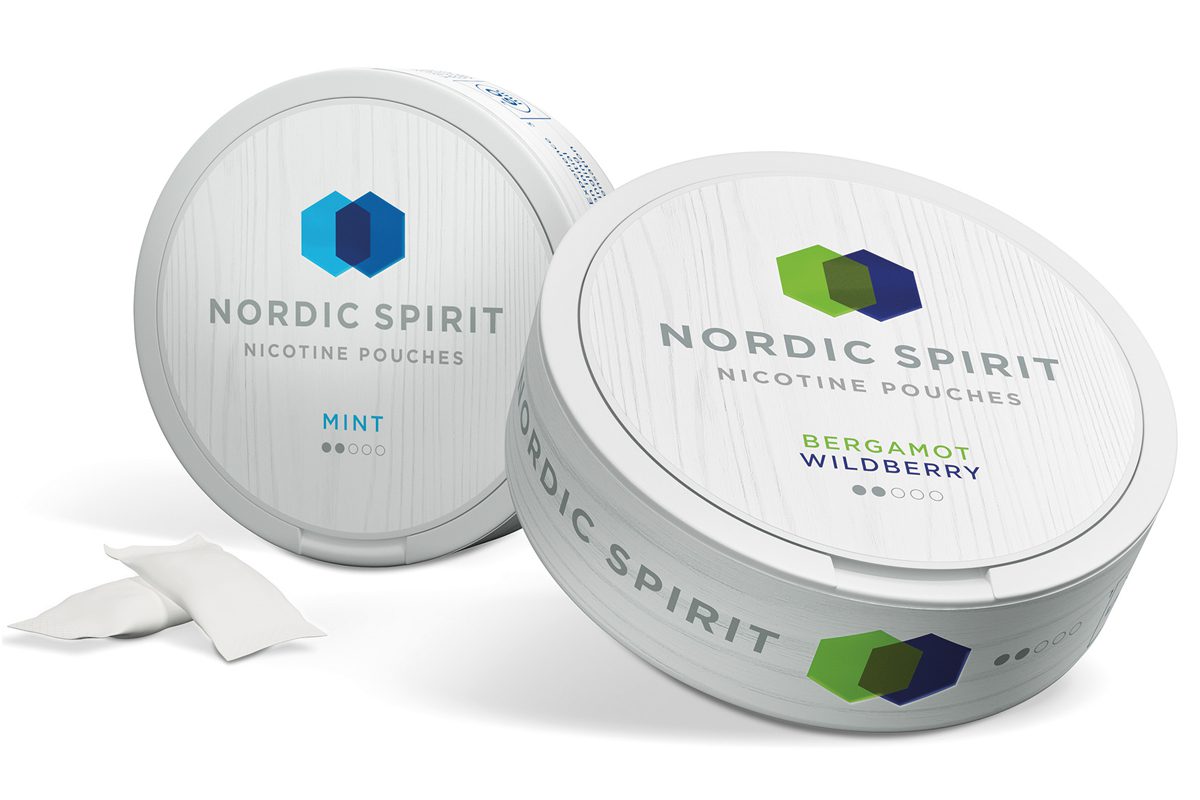 NICOTINE delivered by pouch is the latest innovation from JTI to land on British shores.
The tobacco giant has unveiled new Nordic Spirit, a tobacco-free nicotine pouch, which will be available across all channels including independents and convenience.
Popular in Scandinavia, nicotine pouches are smoke-free spit-free, tobacco-free pouches which consumers can place under their lip.
JTI has developed the product in the Swedish market where the firm said it has "rapidly grown in popularity" since its launch in 2018.
Nordic Spirit is rolling out in two flavours, Mint and Bergamont Wildberry. The pouches are available in 6mg and 9mg Nicotine strengths.
Each pouch can be used for up to one hour, and JTI has set an RRP of £6.50 per pack of two.
Stephane Berset, JTI UK head of marketing said: "This an exciting and innovative launch into a category that is still growing. We see Nordic Spirit as the next big thing in the tobacco free nicotine pouch market, presenting a huge opportunity for independent and convenience retailers, as the consumer demand for alternative nicotine products increases and the category evolves."