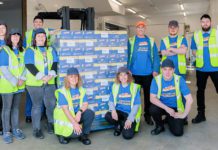 Lactalis brand Galloway Cheddar has joined forces with FareShare Scotland to run a successful charity initiative across the country.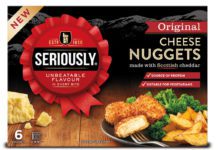 What's a Christmas dinner without a selection of cheeses for family and friends to pick at once the trifle bowls are empty?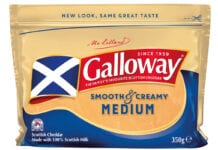 LACTALIS UK & Ireland is putting the spotlight on its Scottish cheddar brand Galloway with the launch of a TV campaign.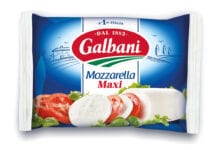 WHEN the warm weather arrives, retailers should make sure to include cheese in barbecue displays.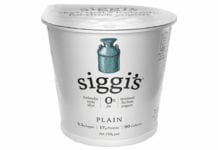 With less sugar and 0% fat, Icelandic-style skyr yoghurt should be an easy sell to health-conscious consumers .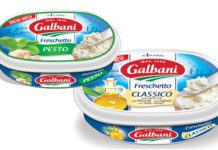 Lactalis launches Galbani Freschetto